The Canadian publisher promises consequences for those involved in this illegal marketing, such as firing employees or permanent banning of players.
During this week, a rumor emerged concerning the FIFA 21 Ultimate Team mode, nothing positive, such as the existence of a black market for cards in the most popular game mode of the famous football simulator. According to this rumor, some Electronic Arts employees could be supplying highly competitive letters to certain accounts in exchange for real money, a fact that the Canadian company promised to investigate and have finally been able to confirm, while promising consequences.
"Our official investigation shows questionable activity involving a very small number of objects and accounts," they say from EA in an official statement. "Although it is not a very large number, if these accusations are proven, this activity is unacceptable. We want to thank the committed members of our community for making this matter known to us so quickly. "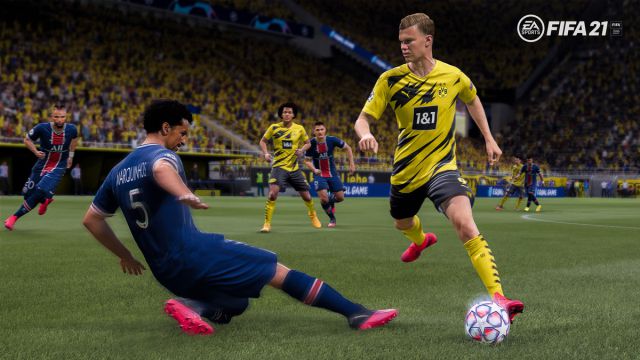 "This behavior is unacceptable, and in no way are we going to allow the purchase of player items in exchange for money," this note continues. "This practice is against competitive integrity, is a violation of EA's User Agreement, and is something we will not tolerate. We do not allow the trading or selling of items outside of the game for many reasons, including creating inequality for our community. "
What will happen now?
Obviously, such serious events could not be exempt from consequences, including, how could it be otherwise, dismissals and bans. "When our investigation is complete, we will take action against any employee who has been involved in this activity," they say from EA. "Any item obtained with this illicit activity will be removed from the Ultimate Team ecosystem, and EA will permanently ban any player who has acquired this content through this way."
We will remain vigilant, since everything seems to indicate that the Electronic Arts investigation has only just begun.