We tell you how to get free V-Bucks with Fortnite Community Battles, a limited-time event in which several teams fight each other.
On January 27, 2021 at 00:00 CET, Epic Games opened the Fortnite Community Battles website. It is a limited-time event of Season 5 of the Fortnite Chapter 2 Battle Pass in which, if we participate, we can get rewards such as free V-Bucks. We tell you everything we know below:
Fortnite Community Battles: How to Get Free V-Bucks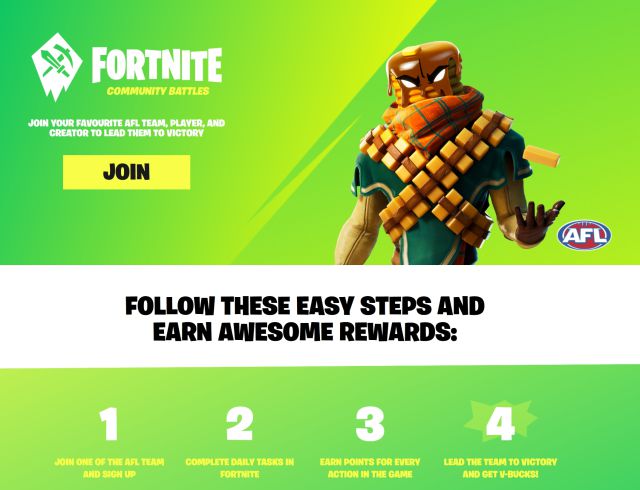 This is what the Fortnite Community Battles web cover looks like
To participate in Fortnite Community Battles and get free V-Bucks for the game, we must follow the following steps in order:
The first step is to access the Community Battles website by clicking on this link.
Once inside, we must log in with our Fortnite / Epic Games account. "Sign in" appears at the top right, where we can access our data. This will take us to a new window in which we have to link our Fortnite / Epic Games account with Community Battles.
Once this is done, we choose which Community Battles team we want to follow.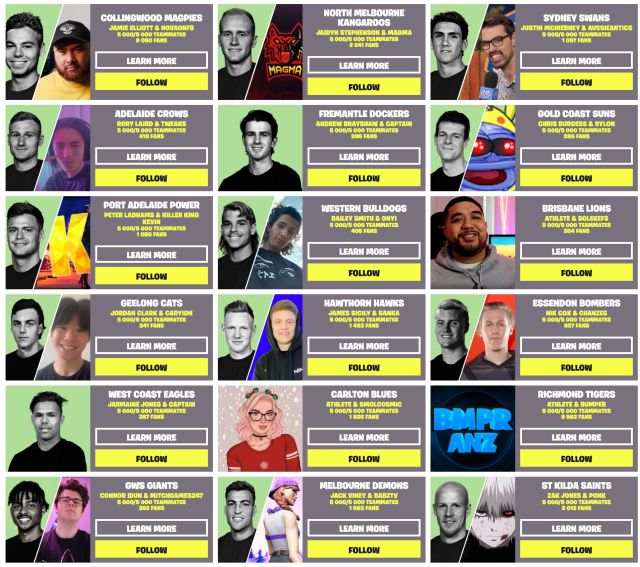 List of Community Battles teams we can support
And that's it. Once this is done, we will have to complete community tasks to earn points for our team. If we complete at least one task, we will get the free Take Out!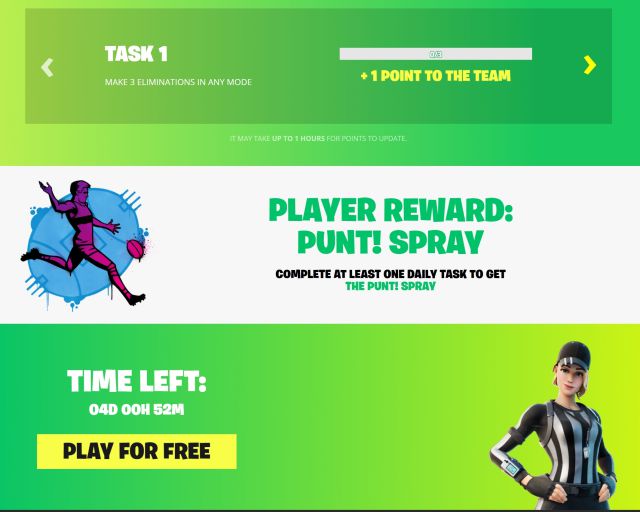 If we complete at least one task, we can get the Graffiti Take Out!
Community Battles will end on January 31, 2021. Once it ends, we can see if we get free V-Bucks by taking into account all of the following:
Members of the team that finishes first will get 800 V-Bucks.
Team members who finish second will earn 400 V-Bucks.
Members of the third-place team will get 200 V-Bucks.
In other words: if we belong to a team that does not make it to the top three, we will not get V-Bucks, although all players who participate in the Fortnite Community Battles will be able to get the Get Out! Graffiti for free. if at least they complete one community task to support the chosen team.
We must also bear in mind that the places for each team are limited; If we do not register on time, we may not be eligible for the V-Bucks.