A Captain America skin has been leaked in Fortnite, which would arrive in the game on July 4. We tell you everything we know about this leak.
With the arrival of patch 13.20 on Fortnite on June 30, several dataminers found files in the game that refer to a skin of Captain America, from Marvel. We tell you everything we know about this leak from Season 3 of the Fortnite Battle Pass Chapter 2:
Leaked a skin of Captain America in Fortnite
According to data miner FortTory, among the game files added using patch 13.20 is a new texture that belongs to the Captain America shield:
Cap's shield can be used as a Backbling and as a Pickaxe https://t.co/TuxKti3HCY

– FortTory – Fortnite Leaks & News (@FortTory) June 30, 2020
According to him, in addition, the shield of Captain America would be a dual-use cosmetic object: it would be a backpack and a pickaxe, being the first Fortnite Battle Royale object to have this dual function. This would make sense within the game itself, as this popular Marvel character is especially skilled with this object.
On the other hand, the HYPEX dataminer states that the Captain America skin would arrive at the game's turkey store on Saturday, July 4, 2020, we understand that to celebrate United States Independence Day.
Captain America is the July 4th surprise skin!

– HYPEX (@HYPEX) June 30, 2020
According to FNLeaksAndInfo, this is the skin of the Captain America skin, still encrypted in the game files. You can only see the character's silhouette, what appears to be the shield, and some other cosmetic object from the same batch:
Better Image: pic.twitter.com/RcTwGOre8g

– FNLeaksAndInfo // Fortnite Leaks (@FNLeaksAndInfo) June 30, 2020
Added to these leaks is an email that Epic Games sent earlier this week to Fortnite Battle Royale content creators. It mentions that "a mighty arrival will take place in the store this week."
"This week", "Hero", this week is 4th of july ..
Captain America? 👀 pic.twitter.com/vPz9y7FLxO

– HYPEX (@HYPEX) June 30, 2020
We highlight the fact that the word "mighty" is used, because it may be a reference to the "Mighty Avengers", an iteration of Marvel's popular group of superheroes The Avengers (The Avengers).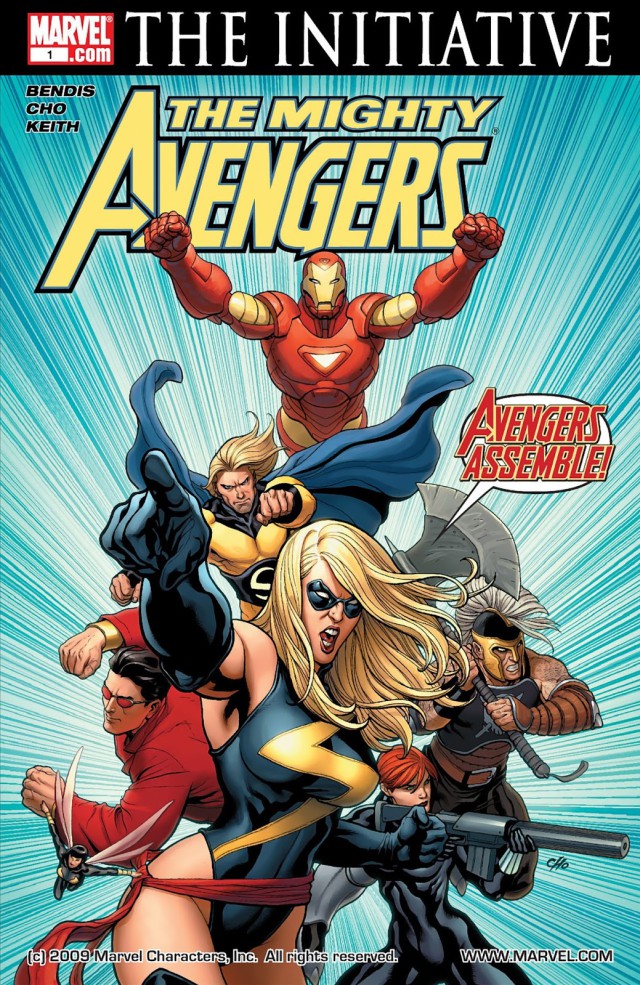 The Mighty Avengers # 1 (2007) cover
Be careful with this last detail, since Steve Rogers was never part of the Mighty Avengers. Yes it was Sam Wilson, alias Falcon, to whom Rogers at the time yielded the witness of Captain America. The same also happened in the Marvel Cinematic Universe.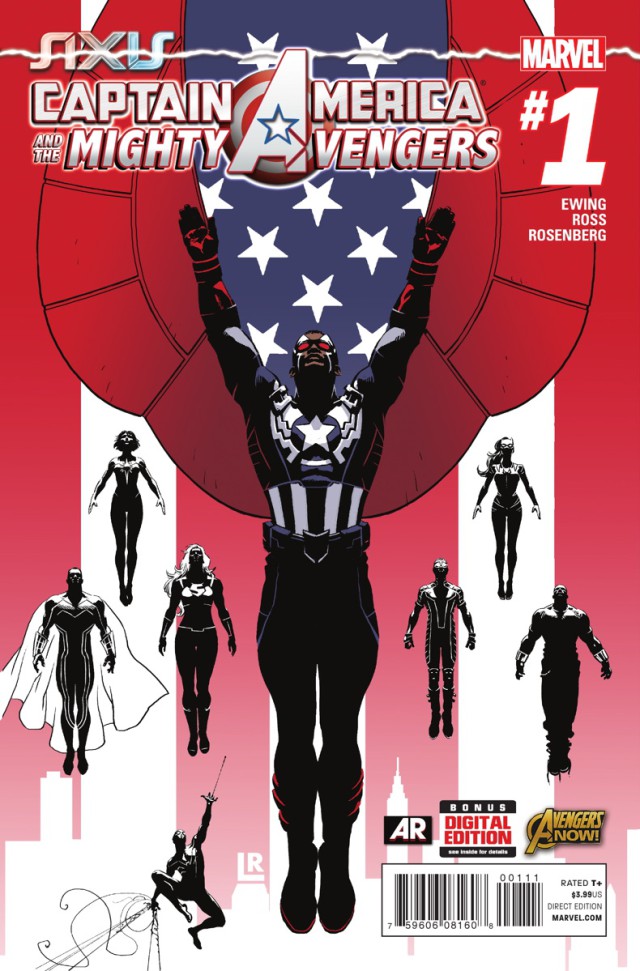 Captain America and the Mighty Avengers # 1 (2015) cover
There is also the 2015 comic series "Captain America and the Mighty Avengers", in which Sam Wilson lives several adventures being the new Captain America along with a new group of Avengers.
In other words: It is possible that the version of Captain America that we see in Fortnite Battle Royale is Sam Wilson and not Steve Rogers, or even that there are two selectable styles for the same skin. In any case, when this character is available in the game, we will tell you any new information about it.
Sources: Twitter / FortTory, Twitter / HYPEX, Twitter / FNLeaksAndInfo, Wikipedia, Fortnite Battle Royale