Leaks of the event are confirmed in the game of Garena
Free Fire will have an event related to the series of La Casa de Papel on Netflix, as confirmed by a statement from Garena after days of leaks through different YouTube channels.
This event will emulate one of the "Professor" hits that will be called "Plan Bermuda" and, as well as in the streaming service series, will seek popular support from Battle Royale players to be able to execute the hit. However, this update that will arrive in September will have new game modes.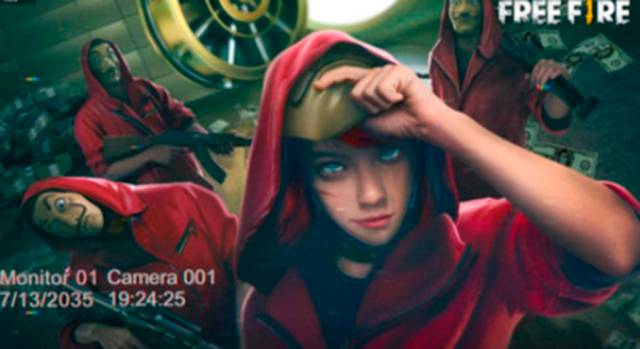 Will you help the teacher?
What does the Bermuda Plan consist of?
This new approach will be similar to the loot mode of Call of duty: Warzone where the team that collects the most tickets in a certain time will win, only in this one it will be necessary to activate some money printing centers that will be in certain parts of the map, same that will only work if you occupy and therefore defend the area.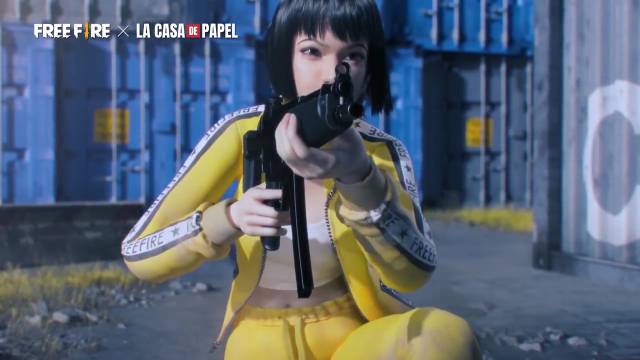 To give everything for those bills
Additional
This collaboration with Netflix will also bring content related to the series such as costumes with the typical Dalí mask, screen themes, planes and parachutes.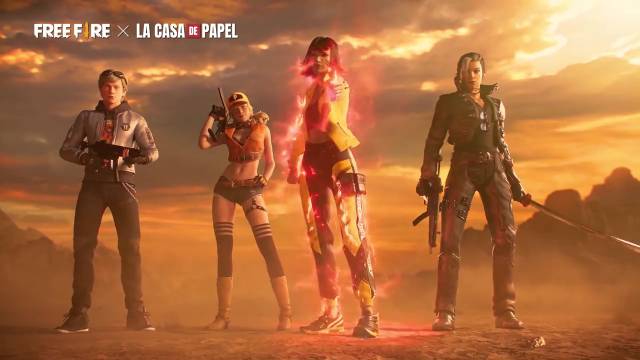 Team play will be key in this modality
If you have doubts about how to download Free Fire for free on iOS, Android or Huawei smartphones, do not hesitate to consult our note.