We recommend a good number of free games to download and try during these days, with several proposals for fans of strategy.
As is customary every weekend we return with a handful of games to play for free during these days, among which stands out the arrival of one of the great free to play of today to Nintendo Switch such as Apex Legends, but not much less is the only proposal. Plus, Epic Games' Free Play Days and weekly rotation give us a great opportunity this week to discover some of the best strategy games out there today.
Surviving Mars, on PC
Strategy and survival go hand in hand in a game in which the colonization of Mars is a reality, and in this way we will have to manage the resources at our disposal so that the colonists, of which there will be a great variety of races, jobs and hobbies, can lead a good life on the red planet. Be careful, because its difficulty curve can sometimes be excessive, but if we manage to get a taste of it, it can become a tremendously addictive game.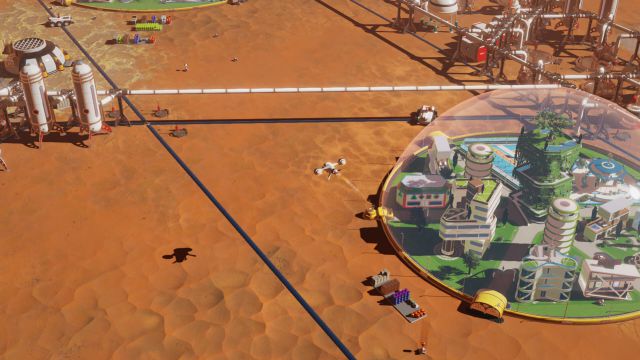 Free download Surviving Mars on PC
Apex Legends, on Nintendo Switch
One of the great free games of recent years is now available on Nintendo Switch, such as Apex Legends, the great success of Respawn, which without being able to compete with the giant Fortnite, has managed to survive it, something that not everyone can say. The balance between all the characters and the brand of the house gunplay, in charge of the creators of the beloved Titanfall, are some of the virtues that have kept it at the top in a genre such as battle royale, which does not wait for anyone .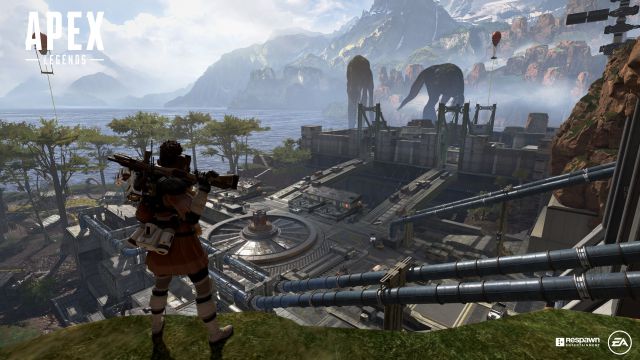 Download Apex Legends for free on Nintendo Switch
Cities: Skylines on Xbox and PC
With Cities: Skylines we find one of the urban construction and management simulators that, far from offering the options of some other titles of a similar cut, can be more satisfactory for those who want to get started in the genre. With a simple but attractive visual style, this simplicity is also transferred to its interface, very accessible and intuitive to take advantage of the game time and that it is more time effective than spending it racking our brains navigating through complex menus full of options.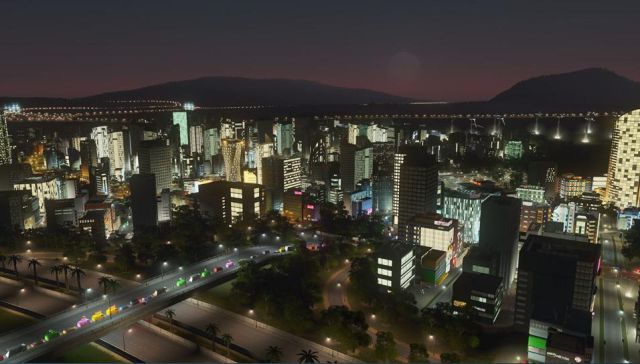 Try Cities Skylines for free on Xbox and PC
Metro 2033, on PC
We now have a great opportunity to discover the origin in videogames of the literary universe created by the Russian Dimitry Glukhovsky. In the year 2033, nuclear war has made the surface of the planet completely uninhabitable, with which the population – specifically Russian – takes refuge in the tunnels of the subway, which does not mean that it is completely safe. Despite a technical section, we can enjoy an original and different shooter, and discover a story that hides much more than meets the eye. We can download it and keep it, in addition to enjoying discounts on Steam in the rest of the installments of the saga.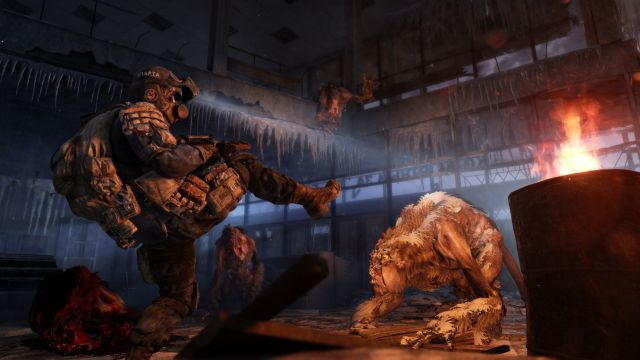 Free download Metro 2033 on PC
Stellaris, on Xbox and PC
In a weekend with a lot of strategy, the experts have to try, if they haven't already, Stellaris. Created by Paradox, a guarantee of quality in the genre, If before we highlighted the simplicity of Cities: Skylines, now we have to talk about the complexity and excellent depth of exploration, conquest and spatial management of this proposal, in which aspects such as combat, diplomacy, trade and a wide variety of activities to keep the fun going. We can try it for free thanks to the Xbox Free Days of Play, although we also have it available on Xbox Game Pass.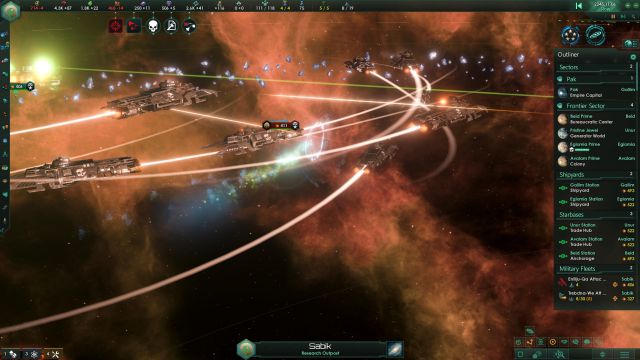 Try Stellaris for free on Xbox and PC