We tell you how to play Friday Night Funkin for free on PC. The feel of the moment in the rhythm genre is available at no additional cost.
Friday Night Funkin is another of the sensations of the moment. The rhythm game created by Ninjamuffin99, Phantom Arcade and Evilsk8r is available at no additional cost on PC. Yes, you read that right: free. Thanks to the independent gaming platform itch.io, its makers have released the full volume of songs. Find out how to play it.
How to play Friday Night Funkin for free on PC
The title consists of a tutorial and 6 weeks; every week is a wave of songs, that is, a fight against the opponent's microphone. You must keep the rhythm of the melody selecting the correct direction at each moment. The more we get it right, the longer our life will be; if we fail, it will be added to the boss's. You can choose between several difficulties if the speed is too high for you.
Enter this link that will take you directly to your profile on the platform. As you will see, a screen will unfold at the top. If you click, you will have selected the game controls. As long as the window remains open it will be running in real time. It works in all computer browsers. If you prefer, you can also play it on the Newgrounds website, in which the original team collaborates.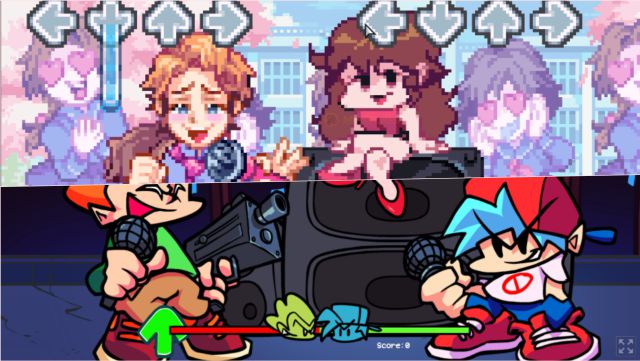 If you want to download it as a native game on your PC, in this link you will find the links depending on the operating system you are on. Friday Night Funkin supports Windows (64-bit and 32-bit), OSX, and Linux. Do you like the soundtrack? Its composer, who remains under the nickname Kawai Sprite, has released the full album for free via Bandcamp. Click here to listen to all 32 songs (including instrumentals).
At the moment there is no official support on iOS and Android devices. In fact, there is a version in the App Store re-uploaded by a person outside the team and that does not correspond to the real game, so you have to be careful what you download first.
References: itich.io | Newgrounds | Bandcamp