Download the celebrated Pearl Abyss MMORPG on Steam now and keep it forever; But run, the promotion is only active for a limited time!
If you have always wanted to enter the huge fantastic world of Black Desert Online and have never found the moment, what better opportunity than these dates to start playing for free. And it is that Pearl Abyss offers its celebrated MMORPG for free on Steam, with the possibility of adding the video game to our library and keeping it forever, downloading and installing the title whenever we want beyond this brief promotion.
Black Desert Onlien free for a limited time
And if you want to add Black Desert Online to your digital collection at zero cost, you must hurry, since the promotion is only temporary. So much so, that we will only have until next March 10 at 10:00 a.m. peninsular time to get the title for free; As of that date, Black Desert Online will return to its usual price of 7.99 euros. But it is also that its managers advise that the promotion will remain in force until stocks are exhausted, so if we want the game it will be better to claim it as soon as possible so as not to run out of our digital copy.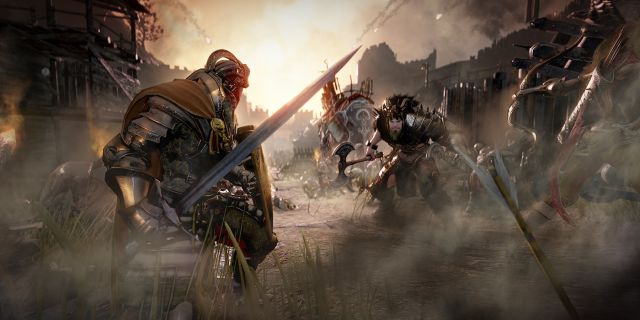 "Black Desert Online is an MMORPG with an open world full of life. Launch into battle with fast-paced, action-packed combat, hunt monsters and defeat fearsome bosses, fight alongside friends and allies in a brotherhood and conquer territories, engage in fishing, trading, crafting, cooking and … Much more! ", We can read in its official description.
"Experience first-hand incredible graphics, an intuitive combat system that will test your skills, and a story that will absorb you in a world to explore. With your destinies connected, the Dark Spirit will accompany you wherever you go and together you will discover the secret of the dark stones and the trace of corruption that follows them ".