We bring you the complete guide of Ghost of Tsushima with the progress through the stories of the history and the location of weapons, armor, collectibles and more.
We can already walk the path of the samurai with Jin Sakai, the protagonist of the new Sucker Punch, Ghost of Tsushima, now available exclusively for PlayStation 4. It is a great open-world proposal in which we will have to fulfill a series of Main missions to advance in the story, carry out secondary errands to get us with special weapons and armor and explore the island of Tsushima in detail to get the numerous collectibles that are hidden in every corner. To help you in the task of completing Ghost of Tsushima 100% and get the PS4 platinum, below you will find a series of sections that are part of this complete guide to the game.
(Guide currently under development…)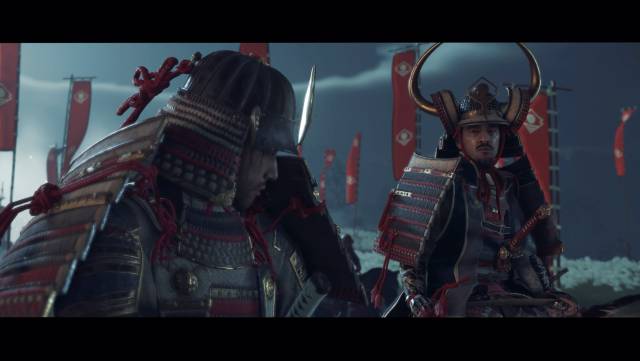 Walkthrough through the missions of history
In addition to the prologue, quite linear and that serves as a combat tutorial and to understand the keys of the work at hand, the story of Jin is divided into three acts. Each one of them presents several main missions included in Tales from Norio, Masako, Ishikawa, Yuna and others divided by each region. In general, they leave considerable freedom for the players to decide at any moment where to go and what to do. For this reason, and given the characteristics of the work at hand, below we leave you the missions and stories of each of the three acts.
Foreword
Act 1: Rescue Lord Shimura
Act 2: (in progress…)
Act 3: (in progress…)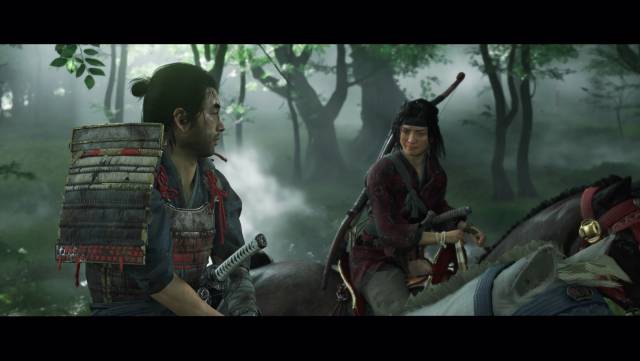 Mythical stories; side missions
Beyond some more linear side quests that we will encounter as we go through the adventure, in Ghost of Tsushima there are also a series of tasks called "mystical stories" that allow us to obtain exclusive, valuable and difficult to find rewards. There are 7 in total, so we leave them in this post so that you do not miss them and you can get the trophy linked to completing them all: "Storytelling".
How to find and complete the mythical stories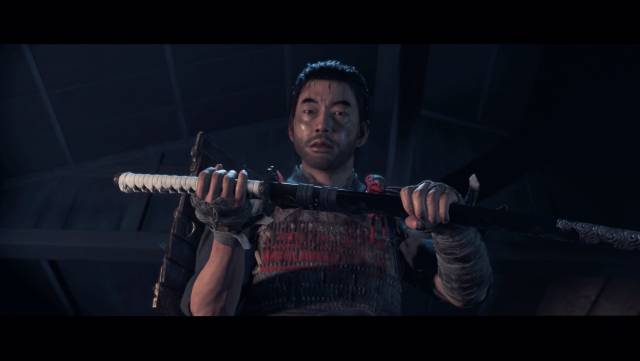 Weapons, armor and master attacks
Although we do not have the option to customize Jin himself, we can change his armor and weapons like the bow in order to make him an even more deadly samurai. Many of them we will receive automatically during the main adventure, but others we will have to look for with more dedication in certain locations. To help you in this task, below we detail where to find various armor, bows and the method of making you with all the master attacks.
How to get all the master attacks
How to dress Jin in the cover armor
Artifacts and collectibles; Get all
The title of Sucker Punch is not free from collectibles. In fact, we will find dozens of them throughout our adventure around Tsushima Island. Due to the magnitude of the map, some of them will be difficult to find and since we will need them to get our platinum, we present the location of all the documents and Mongolian artifacts that await us in Ghost of Tsushima.
All documents and where to find them
All Mongolian artifacts and where to find them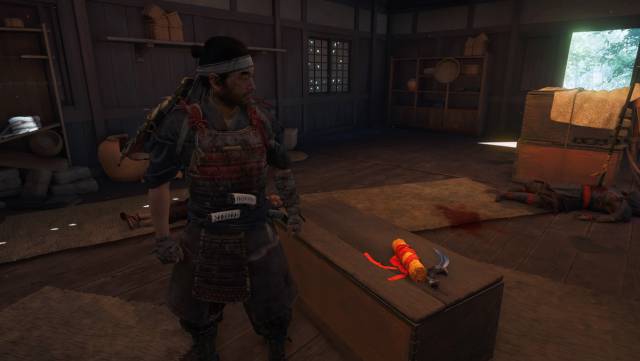 Trophies and achievements on PS4
Like any good PlayStation 4 game worth its salt, Ghost of Tsushima has a series of achievements and trophies that we can fulfill to obtain the desired platinum that many treasure on their consoles. Here we help you get it, in addition to the other bronze, silver and gold trophies that await us in the new Sucker Punch.
Trophy and Achievement Guide; how to get platinum