The director of the pilot episode of the adaptation of the Naughty Dog video game, Craig Mazin, assures that they intend to expand the original script, not change it.
News about the production of the long-awaited series based on the video game The Last of Us for HBO; And it is that the director of the pilot episode, Craig Mazin, has wanted to reassure fans by ensuring that with this adaptation they intend to expand the original story, not redo or rewrite it. This was stated in a recent interview as part of a BBC podcast, sharing new information from the pre-production of such an ambitious television project.
The series features Neil Druckmann
Thus, Mazin has sent a message of calm to the fans, assuring that his intention is to expand the plot that fans already know and in no case to redo anything that the game already tells: "I think fans have a kind of concern that when someone outside licenses their franchise, these people do not really understand it or may change it, "says the director of the hugely successful television show Chernobyl.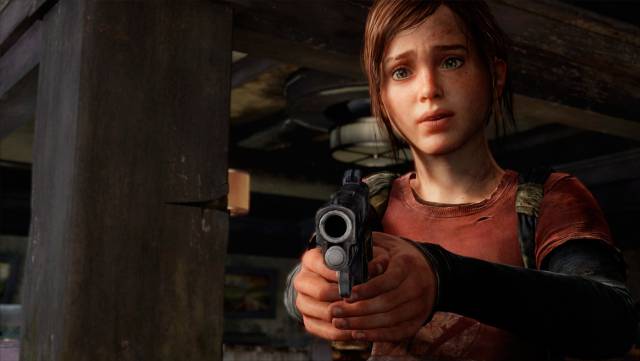 "In this case I am doing it with the guy who created it and what we are changing is intended to fill gaps and expand, not to undo, rather to expand", concludes Mazin referring to Neil Druckmann, director of the saga in Naughty Dog who is also directly involved in the creation and production of the series for HBO.
Even so, the director of Chernobyl assures that creating a pilot episode of a series that is based on a work with as many fans as The Last of Us represents quite a challenge, since it has to satisfy both fans and HBO leaders. . "We are creating again and we are also reinventing what already exists to present a different format. It is a dream come true for me. " Still, the filmmaker is uneasy: "I think I'll hide in a bunker when it opens because you can't please everyone," he concludes.