The cartoonist specialized in the horror genre Junji Ito acknowledges having spoken with Kojima to work together on a horror video game.
Although San Diego Comic Con is an event that brings together many leisure disciplines, video games also have a place and always leave some news. In this 2020 edition, which is being held digitally due to the coronavirus crisis, a panel has been organized with the Japanese cartoonist Junji Ito, specialized in horror works, who has acknowledged being in contact with Hideo Kojima in the face of development of a horror game that the creative has assured on numerous occasions wanting to carry out.
Ito and Kojima … together for a video game?
Although he warned that he is not currently involved in any project, Ito did acknowledge that this could change sooner rather than later. Asked if he is now working on a video game, Ito made it clear that "the simple answer is no", but as usual, there are nuances. "I know director Kojima, and we've talked about him maybe having a horror game that he's maybe already doing, so he's invited me to work on it, but for now there are no details about it."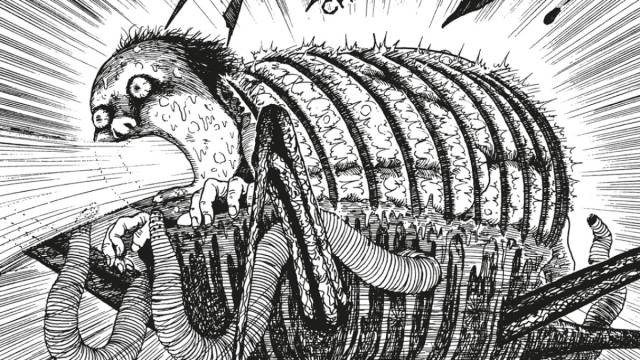 Ito illustration
Be that as it may, it should be noted that before anyone thinks of a new Silent Hill, Kojima has already denied that he returns to make a game of the franchise, as well as that he intends to acquire the license, still in the hands of Konami. Still, and as we said before, he has flirted on many occasions with the idea of ​​developing a horror video game.
"PT ended as just an experiment, but I'd like to do another horror game someday," said the creator of Metal Gear and Death Stranding a few months ago. "Something that uses a revolutionary method of creating terror, that doesn't make you pee in your pants, but something worse. I already have some ideas in mind. "
Thus, although Ito adopts an enigmatic position, Kojima's most explicit one suggests that this project may become a reality in the near future.