IO Interactive confirms that this will be the end of a trilogy; the most ambitious work in the saga and in which they are putting more effort. It comes out in 2021.
IO Interactive has released the first Hitman 3 development journal. The title, shown just a few weeks ago during the PlayStation 5 launch event, is billed as the license's largest and most definitive title yet. According to its developers, it will be "the end of a journey" for Agent 47, so a special emphasis on the role of the iconic profile is to be expected before making this uncertain ending.
"We wanted to bring back the essence of Hitman"
If there is one thing that Hitman has stood out for throughout these modern installments, it is for his level design – both indoors and outdoors – and his stealth mechanics. This time, as Clemens Koch and Travis Barbour, Community Developer and Communications Manager at IO Interactive, who will self-publish the game, have indicated, artificial intelligence will be even better to demonstrate that the world that awaits us also has something to tell us and that we, by After all, we are one more within that living and reactive universe.
After taking note of user comments in the previous two episodes, they believe the plot will also be very surprising, with direct connections to previous iterations and a darker approach that will "blow our minds." Finally, an encouraging element for classic fans. Christian Elverdam, creative director of Hitman 3, assured that "we wanted to bring back the essence of Hitman. I think Hitman 3 will be the most dramatic conclusion of all that, it is the end of a journey. "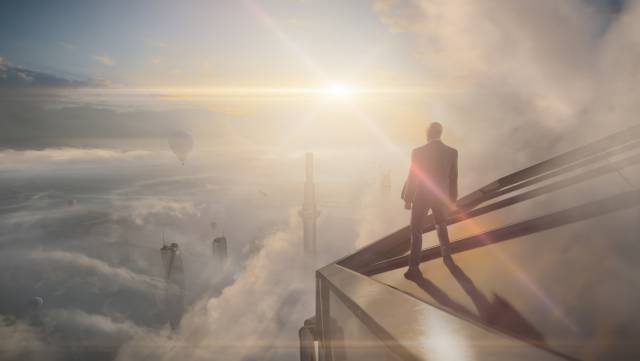 All in all, Hitman 3 will go on sale next January 2021 not only on PlayStation 5, but also on PS4, Xbox One, Xbox Series X and PC. It will be a kind of three in one, as IO Interactive has confirmed that all the contents of both Hitman and Hitman 2 will be included if we had them previously. To learn more about the title, in this article we review everything we know about the work.