Xbox confirms its collaboration with Summer Game Fest for the publication of more than 60 demos during a single week. Special promotion on Xbox One.
Xbox will participate in the Summer Game Fest from July 21 to the 27 of the same month. During that period, "more than 60 unpublished demos" of several of the titles that will arrive in 2020 and beyond will be enabled.
The Redmond company has called it Summer Game Fest Demo Event, a promotion similar to the one we experienced on Steam a few weeks ago. It is mentioned that we will not find normal demos, but of projects in full development. "Usually you play demos taken from the final product, but here you will play demos of games that still have time to go to market," they say.
They give an example of the tests that are enabled to the public at fairs such as E3, Gamescom and others. They have never done something like this to reach consoles in domestic environments, so they allude to the curiosity of knowing how a game progresses throughout its stages.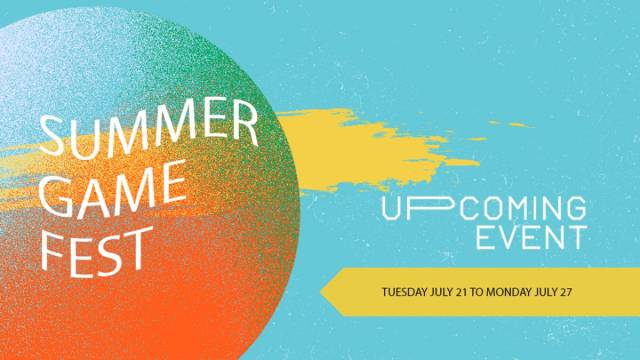 The demos will appear in a special section of the Xbox interface and will only be available during the week of the event. Once completed, it will be up to the publisher to publish it again in the future, or not.
They have not yet closed the full list of participating titles, although they assure that the number will be "between 75 and 100" chosen. They will announce it on a date close to July 21. Of course, there are several who have already confirmed their presence:
Crystals

Destroy All Humans!

Haven

Hellpoint

Skatebird

The Vale: Shadow of the Crown

Raji: An Ancient Epic

Welcome to Elk
Players are urged to test the selection and comment directly on their creators on social media. Feedback "is everything", especially for those titles that are still in a position to change course. In the coming weeks we will know the full spectrum of the chosen ones.