Project Cars 3 will receive major changes regarding racing strategy. Pitstops and gasoline management, among other things, will be eliminated.
Slightly Mad Studios talks a little more in-depth about the features that Project Cars 3 will have on August 28. There will be no pitstops, no fuel consumption or tire wear, something that reduces the strategic component among enthusiasts of the last two installments.
Nick Pope, the main vehicle handling designer in the studio, assures that these changes result in a "closer and more consistent" competition. "With the tires in their optimal state and the fuel load maintained throughout the race, there is nothing to stop the action, instead of stopping for more gasoline or new tires. It is pure action, and makes Project Cars 3 a better driving experience, "he concludes.
On the other hand, David Kirk, main physics programmer, clarifies that this does not mean that the tire models have been simplified, but that everything happens in the background. "Overall, these changes keep you more focused on running and less on engineering tactics. It makes the race cleaner; it's all about what you can do behind the wheel. As a pilot, this makes the experience much closer to what you feel in real life. "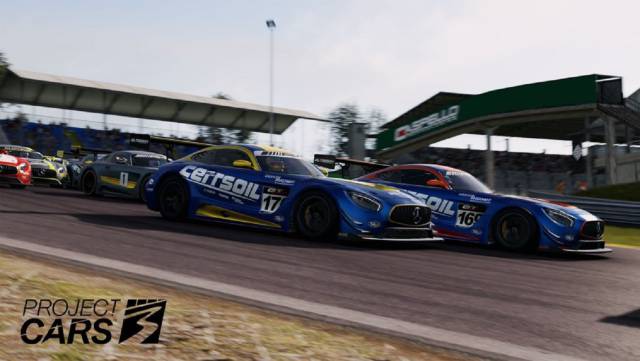 This current will make artificial intelligence "much more predictable" and behave "like a human." Although we have not been able to prove it, we did participate in its virtual presentation at the beginning of this month of June. The studio has decided to create a kind of meeting point between all types of player within the genre. At times it seems Driveclub; by others, the serious simulator that we knew these years ago.
For its part, Project Cars 3 will land on PS4, Xbox One and PC on August 28. New horizons are opening for a team that is already under the Codemasters umbrella.