North, the actor charged with bringing Nathan Drake to life, sees Uncharted as unlikely to continue in any way, but he would jump on the bandwagon if it did.
Four years after Uncharted 4: A Thief's End, and although the film based on the franchise is in the making, it seems unlikely that Nathan Drake's adventures will continue on the imminent PS5. Nolan North, the actor in charge of giving life to Nathan Drake from its origins, also believes so, but at the same time ensures that in the hypothetical case that the most iconic adventurer of PlayStation returned to his old ways, he would join the project without thinking about it. much.
North, willing to continue in Drake's shoes
North says he is satisfied with the way things ended with the aforementioned fourth installment, but would be delighted to step into Drake's shoes again if given the opportunity.
"I don't know if I'll ever be able to part with him," acknowledges North. "I'm satisfied if this is the end, I think it is, and that's fine with me, but if there's a chance that they want me to put the motion capture suit back on, I'm not going to lie, I'll stay in shape just in case. that day arrives. "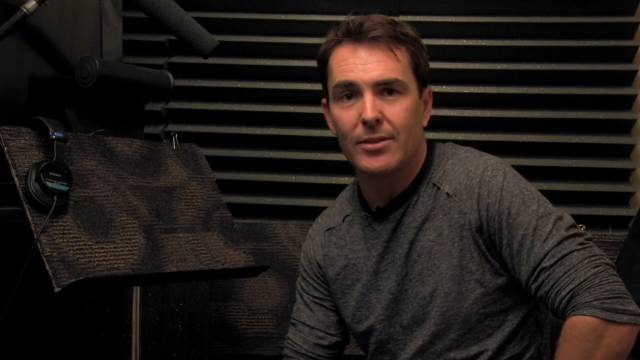 "Over the years he has become someone else like me, and I like him, except for climbing and shooting," he continues. "It's something I would never say no to, I will always want to continue in that role if they want me back."
Although he may not have the popularity of Troy Baker, who plays Sam Drake in Uncharted 4, North has a career as prolific as his, with the recent appearance in Marvel's Avengers in the role of Iron Man / Tony Stark. We have also seen him – or rather, heard – in other games such as God of War, Middle-earth: Shadow of War, Destiny 2 or Batman: Arkham Knight, although as we said, obviously he is known mainly for his role in Uncharted since the beginning of the franchise back in 2007.