DiRT 5 will remain free to play for a limited time on Steam. Discover the offers of the Codemasters saga with up to 75% discount.
DiRT 5 offers the opportunity to play its entire offer for a limited time for Steam users. The Codemasters driving arcade will remain free until Sunday, March 7 at 7:00 p.m. Throughout this stretch you can access the campaign, multiplayer and editor mode without restrictions.
The DiRT saga on sale on Steam: up to 75% off
The ability to play the fifth installment for free is just one of the top brand-related events this weekend. The installments of the saga available on Steam are on sale with up to 75% discount, which includes a good part of additional content.
Among the highlights we see DiRT Rally 2.0, focused on the world of competition against the clock. The title features the official FIA World Rallycross Championship, plus off-road events in New Zealand, Spain, Poland and more. If you are passionate about the world of rally, we recommend the Colin McRae: Flat Out Pack, one of its DLC that incorporates 40 challenges and 12 routes related to the British driver, as well as incorporating the legendary Subaru Impreza S4 and Legacy RS. Although it can be purchased separately, it is included in the game of the year edition as part of the 4 seasons that the season pass is made up of.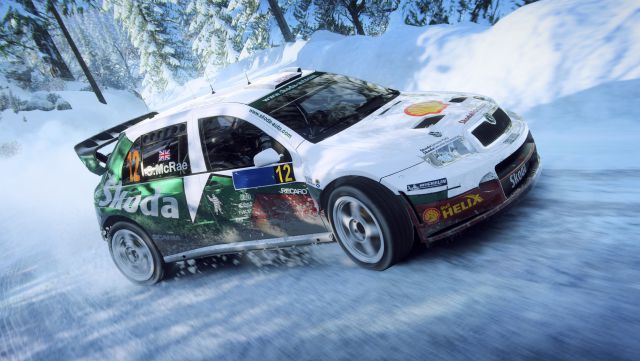 DiRT Rally 2.0
Then we leave you with the final prices after applying the discount.
DiRT 5 for 27.49 euros (50% discount)

DiRT 5 Year One Edition for 37.49 euros (50% discount)

DiRT Rally 2.0 for 4.99 euros (75% discount)

DiRT Rally 2.0 Game of the Year Edition for 9.99 euros (75% discount)

DiRT 4 for 3.74 euros (75% discount)

DiRT Rally for 4.99 euros (75% discount)