Niantic continues to work on ways to facilitate access to raids from wherever we want while social distancing measures are in place.
Niantic has confirmed that this next September 10 the batch of 3 Remote Raid Passes for only 1 Pokécoin will return to Pokémon GO; practically free. The company, in its quest to facilitate the community to participate in the raids from home or from wherever they want while the health crisis is still present, will add this pass, which was already in the past, in the game store.
How to get the 3 Remote Raid Passes for 1 Pokécoin (0.99 euros)
Under normal conditions, these passes are priced at 100 Pokémonedas (0.99 euros) each; But, as they confirmed, packs or batches would be implemented periodically to facilitate access to these raid access tickets from anywhere.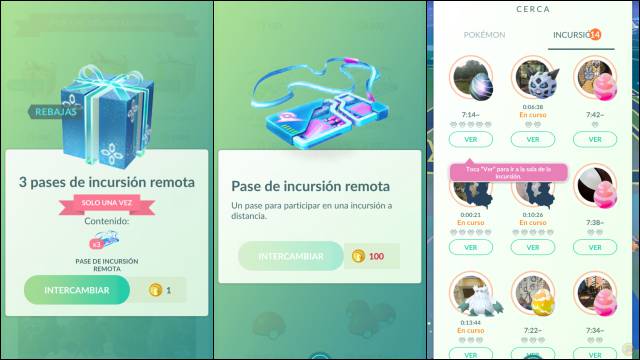 As they explain, in the week of September 14 they will offer new details about the game measures from a distance on their official channels, but for the moment they have not given clues in this regard. To get these 3 Remote Raid Passes for 1 Pokécoin is very simple: on September 10, when you open the game, all you have to do is access the Store and select the blue lot, which we can only redeem once, and includes that triple pass to access raids from a distance.
In order to participate in a raid that is not right around us, we must click on NEAR and select the Raid section, which will show the types of raids available, their hours and, most importantly, their distance. Only those within this range will be available. Another way of saying it: we will not be able to participate in those raids that are in other cities or countries.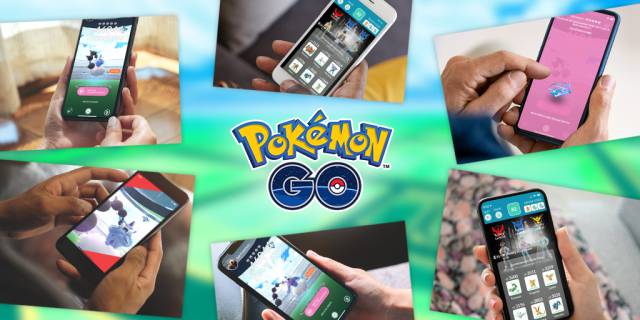 If we do not have that single Pokécoin, which we can easily get by defending a Gym for a short time, for example, the price to pay will be 0.99 euros from the store.
For those who plan to take advantage of the three passes and access the Megaevolution clashes, one of the great novelties of the game this September, it must be said that Niantic has applied changes in the methods of obtaining Megaenergy because it was very difficult to do so. with her; Not to mention the minimal reward for defeating a Mega Evolved Pokémon.