We review all the essential features that remain and that change in the fourth season of the competitive mode of the game in all its leagues.
Pokémon GO is getting closer and closer to starting Season 4 of the GO Fighting League, the game's competitive multiplayer mode. This week we have known the specific starting dates of all the leagues as well as the main rewards that we will receive based on the completion rank obtained. Next, we will review all the news that will be integrated on the occasion of this rotation.
All the news of Season 4 of League Combates GO
Starting this Monday, September 14 at 10:00 p.m., Pokémon GO will begin its Season 4 in the GO Fighting League (at which point you can start claiming the rewards of Season 3). From that moment on, the rotation will keep some characteristics and will incorporate changes to be highlighted, so we go in parts starting with the news.
Season 4 rank progress is unchanged. We can reach rank 2 by playing a certain number of fights; to advance from rank 3 to rank 9 it will be essential to win another certain number of fights.
It will be necessary to reach a score of 3000 to reach Rank 10
End-of-season prizes will resemble those of Season 2
Stardust Rewards (Rank 1 to Rank 3)
Stardust, TM and Raid Pass Rewards (Rank 4 to Rank 10)
New avatar pose as a reward if we reach rank 10
If we finish Season 4 at rank 7 or higher, we will receive an elite fast attack TM instead of an elite charged attack TM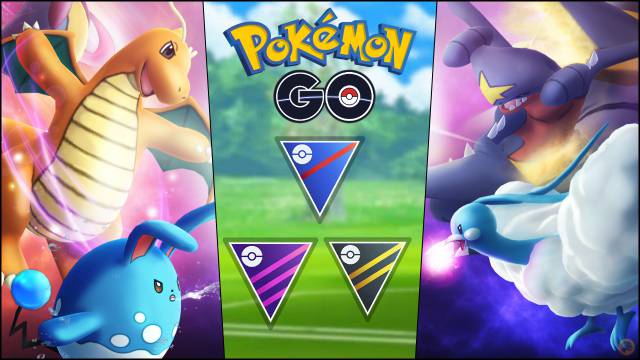 What remains in Season 4
It is still not necessary to travel a certain distance to participate in the GO Fighting League
Friendship level requirement for remote combat remains Good Friendship (1 friendship day)
Rewards for Rank 7 are still Pikachu Libre inspired avatar items
Rewards for Rank 10 remain Blue-inspired avatar items from the main Pokémon series.
The win prizes remain the same as in Season 3