Niantic confirms the arrival of the Mega Evolved form of Pidgeot after completing the objectives of the opening event.
The Pokémon GO community has managed to unlock Mega Pidgeot in Mega Raids. Niantic has confirmed that users of the game on iOS and Android have successfully completed the 2 million Mega Raids that were targeted to introduce the mega-evolved form of the bird from the Kanto region.
In this way, starting this Friday, September 18 at 10:00 p.m. (Spanish peninsular time), the Pokémon GO Mega Raids will offer in their level 5 range the possibility of temporarily finding Mega Pidgeot, so soon we will have a capture guide and better counters to beat him.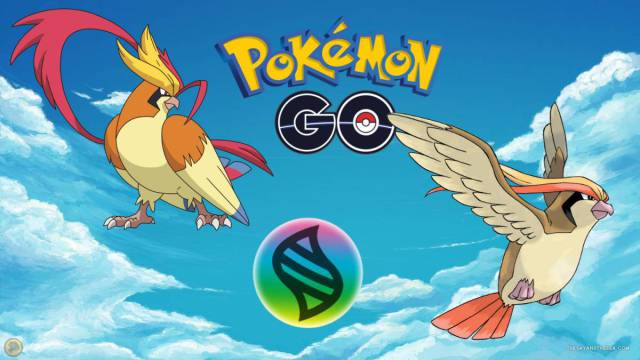 Mega Evolution basics and how to get Mega Energy
As always, to Mega Evolve a Pokémon it is necessary to have Mega Energy. In this article we explain how to get it, but, broadly speaking, there is a fundamental common denominator for all current Mega Evolution Pokémon: a total of 200 Mega Energy units are required to unlock the Mega Evolution of a compatible Pokémon.
From there, it will be 4 hours long that we have with our chosen one in Mega form (as in the main saga during generations VI and VII, it is a temporary evolution, not permanent, that empowers the Pokémon in a extraordinary). When we want to go back to Megaevolve we must use 50 units of Meganergy.
Because it was initially very difficult to get Mega Energy — we were given very little when completing Mega Raids — now the Mega Energy required to Mega Evolve a Pokémon that had already unlocked its Mega Evolution has been reduced; In addition, the amount awarded after winning a Mega Raid has grown slightly; before they were only between 30 and 55 units.
In this article we review all the raid bosses available as of the publication date of this news; Specifically, it is valid from September 10 to 18, when the next rotation will take place. Finally, we remember that September Community Day will be celebrated this Sunday, September 20. We already know the specific times, details and characteristics to make the most of the favorite monthly event of all Pokémon GO fans.