Sony kicks off a new wave of discounts on PS4 games through the PS Store. We select offers of great games at very low prices.
Sony Interactive Entertainment has published a new promotion of offers on PS4 games through the PS Store under the name 'Essential Selection'. Until next March 18, about fifty titles are temporarily reduced with discounts of up to 60%. All titles selected in our list of 9 recommendations for less than 10 euros are backwards compatible with PlayStation 5 and PS5 Digital Edition.
We are talking about games like A Way Out, Josef Fares' previous project, now that We Takes Two is about to happen, which we think is one of the most promising games of the season. To that we add two fireproof multiplayer Ubisoft such as For Honor and The Division 2, while those looking for a good JRPG cannot miss FINAL FANTASY VIII Remastered.
In the platform genre we choose an essential, Rayman Leyends, while fans of Goku and company have two options, both for less than 10 euros: Dragon Ball FighterZ and Dragon Ball Xenoverse 2. We also add Rise of the Tomb Raider: 20th anniversary , a great adventure with an 80% discount, and we finish with Until Dawn.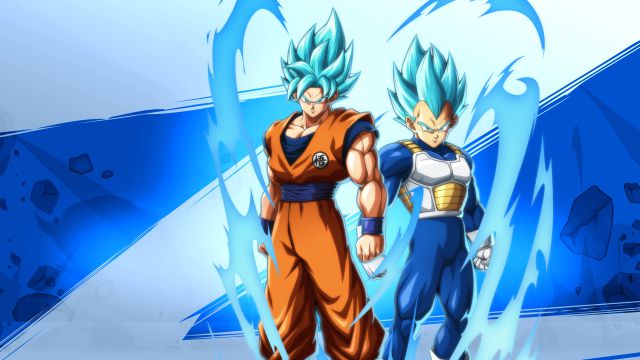 Dragon ball fighterz
We remind you that the PlayStation Indies promotion remains active until March 11. As always, we leave all the titles with the following pattern: name of the chosen game, its discounted price applied plus a direct link to its PS Store listing and, finally, the discount percentage applied to the usual price ( until March 18).
A Way Out, Dragon Ball FighterZ, The Division 2, Rayman Legends and more
A Way Out for 9.89 euros (67% discount)
Until Dawn for 9.99 euros (50% discount)
The Division 2 – Standard Edition for 9.89 euros (67% discount)
FINAL FANTASY VIII Remastered for 9.99 euros (50% discount)
For Honor – Standard Edition for 9.89 euros (67% discount)
DRAGON BALL FIGHTERZ for 9.79 euros (86% discount)
Rayman Legends for 9.99 euros (50% discount)
Dragon Ball Xenoverse 2 for 9.99 euros (50% discount)
Rise of the Tomb Raider: 20th anniversary for 5.99 euros (80% discount)
References | PlayStation Store