On the occasion of Team GO Rocket's 'The Higher They Fly…' research, we went over all the details to defeat the recruits before Giovanni.
Team GO Rocket is back starting this March in Pokémon GO. On the occasion of the Season of Legends, between now and June the villain team returns to the Niantic game with new dark Pokémon from Giovanni, who will rotate his legendary (Articuno, Zapdos or Moltres) depending on the month we meet. Before facing the great leader, it is necessary to get the Super Radar Rocket, which we obtain by defeating Arlo, Sierra and Cliff. These are your best counters.
It may interest you: Pokémon GO: how to defeat Giovanni in March 2021; best counters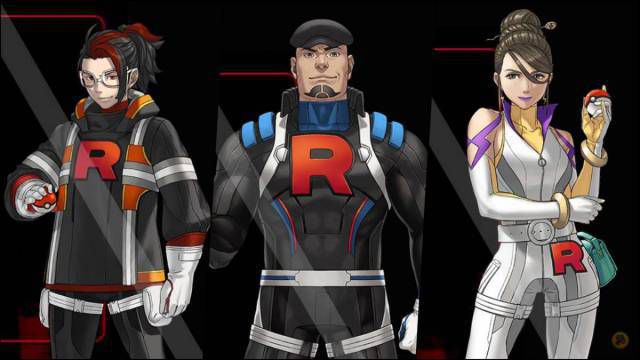 Arlo, Sierra and Cliff, how to find and defeat them?
To find Arlo, Sierra and Cliff, the first thing we must do is complete the first three phases of the investigation "The Higher They Fly …", activated temporarily and free of charge for everyone. These first three phases are very simple, as they are basic tasks that we can complete in a short time, but we must bear in mind that we must first defeat six Team GO Rocket recruits (they are in the Poképaradas), which will give us a Mysterious Component.
If we get six of those components, we will have the Radar Rocket necessary to identify one of the three leaders. By defeating Arlo, Sierra and Cliff in the fourth phase of the investigation we will have the Super Radar Rocket and we will access phase 6/6, which allows us to commission Giovanni.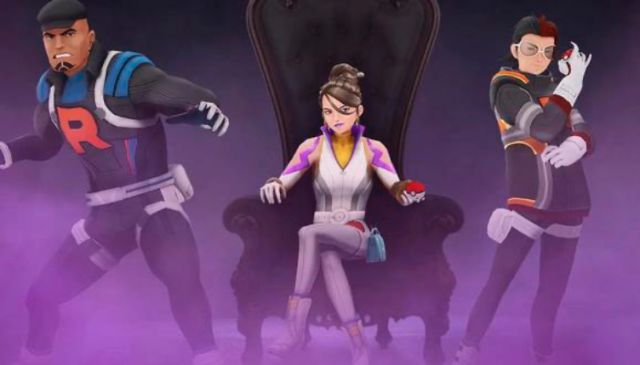 How to defeat leader Cliff, better counters
We will be presented with Aerodactyl. His best opponents are Metagross, Kyogre and Rampardos.
Your second Pokémon will switch between Gallade (counters: Ho-Oh, Moltres, Lugia) Cradily (Machamp, Heracross) and Slowking (Zektrom, Darkrai).
Finally, your third Pokémon will comprise between Dusknoir (Obstagoon, Tyranitar, Darkai) Mamoswine (Charizard, Blastoise, Regigigas) and Tyranitar (Chesnaught, Conkeldurr). The reward for defeating him is Aerodactyl.
How to defeat leader Arlo, better counters
It will start with Beldum. His best opponents are Kyogre, Rampardos and Rhyperior.
Gardevoir (counters: Genesect, Dialga, Giratina) Infernape (Mewtwo, Mega Gengar, Moltres) and Aggron (Lucario, Machamp) are among the candidates for his next companion.
While Armaldo (Cobalion, Aggron, Dialga), Salamence (Tyranitar, Terrakion, Hydreigon) and Scizor (Ho-Oh, Heatran) will be the last. The reward, in this case, will be Beldum.
How to defeat the Sierra leader, better counters
It will start with Carvanha. His best opponents are Breelom, Machamp and Sirfetch'd.
Its second member will switch between Hippowdon (counters: Mega Blastoise, Abomasnow, Kyogre), Porygon-Z (Latios or Latias, Chandelure, Zekrom) and Mismagius (Darkrai, Houndoom, Gengar).
Finally, Flygon (Beartic, Ninetales de Alola), Houndoom (Swampert, Blastoise, Machamp) and Walrein (Raikou, Mewtwo). The reward in this case is an encounter with Carvanha.