Naughty Dog acknowledges that at the end of a generation of consoles, developers feel constrained by hardware.
After a release as important as The Last of Us Part 2, the creative director and also vice president of Naughty Dog, Neil Druckmann, has wandered through different media to reflect on his video game and the hardware that is to come, PlayStation 5. It has also been made clear that the studio had to face many challenges in order to manage the loading times in the current generation console from Sony.
"At the end of a generation you always perceive the bonds," says the developer on the Talking Games podcast. "You notice that you are hitting head against a wall and that you are looking for small cracks", with the aim of squeezing "the memory, the CPU or the speed of the hard disk." According to Druckmann, when a new generation begins, it is like a double-edged sword. "On the one hand, you must create new technology for new hardware, something that can be a tough battle. On the other hand, you suddenly feel the freedom "to be able to breathe again. "We can leave those ties behind." One of the elements that most attracts them is the new SSD hard drive, which practically eliminates loading times.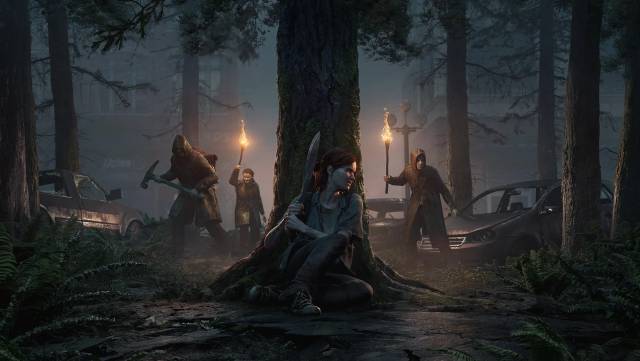 The loading times on PS4
When it comes to their work in The Last of Us Part 2, Druckmann argues that they have worked hard to keep the player from seeing a loading screen (beyond the one at the beginning when loading the game). "There is a lot of work behind the scenes" that is not seen and that affects "level design" and other aspects. "But now, knowing that we are going to be able to load things faster, designers will not be constrained." According to the creative, they are excited about the door that opens before them.
The Last of Us Part 2 was released on June 19, exclusively for PS4. What will be the next Naughty Dog project? At the moment there is no clue. The only thing that is known is that there are no plans to develop a DLC for this game; It has also not been announced that they will launch a third installment of the saga starring Ellie. Druckmann acknowledges that he now has no ideas to continue the story.
Source | Gaming Bolt