The Japanese company applies to the registration of a video game that points to a collection under the abbreviation T.R.U.E. Possible announcement on the next dates.
Square Enix has applied the Tomb Raider Ultimate Experience trademark registration through the North American Patent Legal Officer JUSTIA. The application, approved this past June 15, has the abbreviation T.R.U.E in its nomenclature as an abbreviation and, based on the description provided, it is a video game.
Multitude of possibilities: collection? final version?
From here on out, everything to try to speculate through the registry is speculation until Square Enix says otherwise. This brand implies a commercial exploitation in the future; therefore, judging by the usual deadlines, it is likely that these next few weeks we will have an announcement formalizing the official nature of this new video game or collection of titles.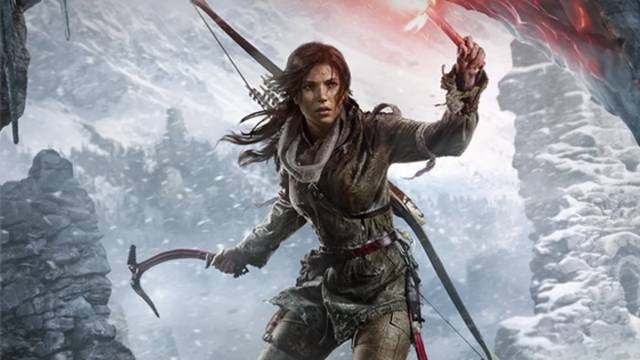 Rise of the Tomb Raider (2015) is considered the best episode in the modern trilogy.
In the document, the platforms on which this Tomb Raider Ultimate Experience will be released have not been revealed, nor if it will be a compendium of the modern trilogy developed by Crystal Dynamics and Eidos Interactive; Neither if it was a compilation of the most emblematic classic installments. In another scenario, leaving aside the collections, the name may also mean that we are about to see a kind of remake of the already reboot of Tomb Raider in 2013. As we say, the tracks are minimal at the moment.
Square Enix will reveal new projects in July and August
Square Enix declared weeks ago that, after the cancellation of E3 2020 due to COVID-19, they were not going to broadcast an alternative digital event as other large publishers have done on an international scale. They are proceeding individually with each game in their lineup of titles for the future; to highlight, Marvel's Avengers, planned for this September. It is official that between July and August they will reveal new projects. Maybe one of those titles is this.
The future of Tomb Raider in video games is equally well known. After the lukewarm premiere of Shadow of the Tomb Raider, which brought the modern trilogy to an end with a delivery that failed to reach the desired sales, it remains to be seen what the next step is for explorer Lara Croft in the universe of electronic entertainment.