The Japanese company thus recognizes that the physical market has become a very small portion of its annual turnover. Market reflection.
Capcom has declared in the last question and answer session held this past June that the sale of its video games through digital portals already represents 80% of the total, thus leaving only 20% for the physical market. The Osaka firm, which acknowledges that it is looking for ways to continue increasing this figure —of higher profitability for the company—, aims to increase that percentage to 90%.
Capcom is experiencing one of its best decades ever. After continued successes like Monster Hunter: World (15.7 million copies worldwide, best-selling video game in the history of the company), Resident Evil 7, Resident Evil 2 or Devil May Cry 5, each in context with their respective Intellectual properties, his goal now is to amortize as much as possible each large production through different channels.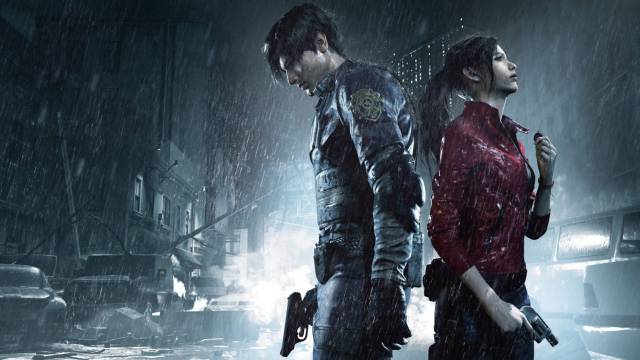 During this generation, Capcom has beaten managed to include in its historical Top-10 new iterations of sagas such as Resident Evil, Monster Hunter or Street Fighter.
Capcom seeks to take advantage of the advantages of digital sales
They assess, for example, the impact that 5G can have on the mobile market and how to globally maximize the still emerging sales trend of the digital market on both console and mobile devices. "Our current sales ratio for digital downloads is already 80%," the company begins by declaring in a meeting with the group of shareholders. "Although this definitely depends on the behavior of our consumers in the future, at the moment we are promoting our digital strategy with the objective of making it 90%; there are still users who prefer to have their own discs, "they argue, referring to the remaining 10% target that, in their words, are not interested in losing either.
"We look for ways to continue expanding the behavior of our business by maximizing the benefits of digital sales, which includes the ability to offer our content both for a long period of time and on a global scale," they conclude.
And what is that immediate future? As far as we know, on the one hand we have Resident Evil 8 Village, an ambitious installment that comes to serve as a sequel to Resident Evil 7. We will have it at the beginning of 2021 in the new generation of consoles. Likewise, it has been confirmed that there is a new branded Monster Hunter designed for people in constant mobility, such as students, which invites to think about an eventual title for Nintendo Switch.
Source | Capcom (41st Ordinary General Meeting of Shareholders)
References | Capcom Best Selling Games (Platinum Titles)