Mando and Baby Yoda return with new episodes starting in October, where they will continue their adventures in the galaxy far, far away.
There is no trailer yet, but there are a few images from the second season of The Mandalorian, the first live-action Star Wars series. Entertainment Weekly has acquired the exclusive of these long-awaited snapshots, which show some of the most important characters in fiction. So, Mando, Baby Yoda, Cara, Greef or the evil Moff Gideon are portrayed in the photographs.
"The new season revolves around introducing a broader story to the world," commented Jon Favreau, head of fiction, in an interview with this medium. Although the stories are more connected to each other, "each episode retains its own aroma." Favreau notes that they have tried to increase the breadth of the series in every way. According to Dave Filoni, executive producer and director of some episodes, "everything is bigger", but the "story between the boy and the Mandalorian unfolds" in a way that, he believes, viewers "are going to enjoy.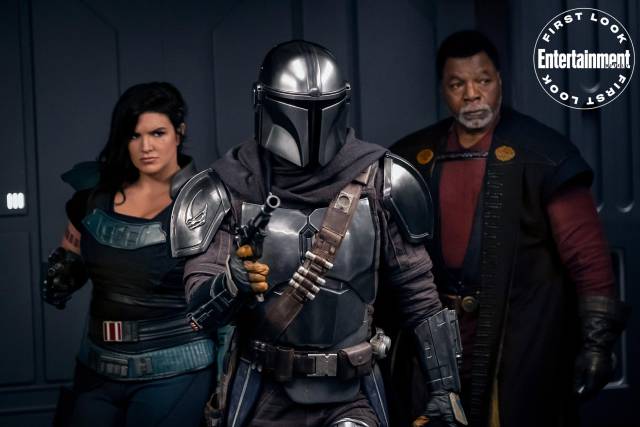 Photo: Justin Lubin / Lucasfilm Ltd.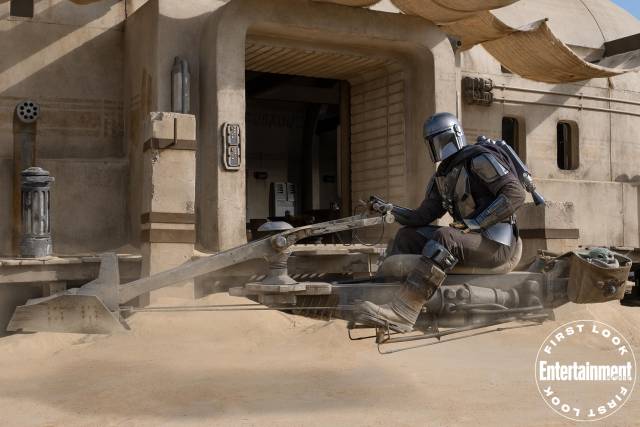 Photo: Francois Duhamel / Lucasfilm Ltd..

Photo: Francois Duhamel / Lucasfilm Ltd.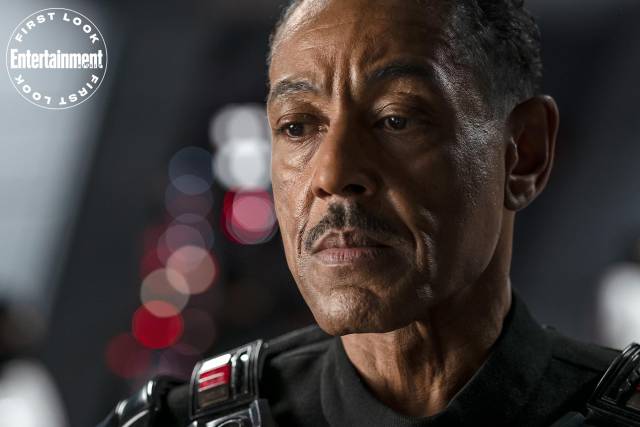 Photo: Francois Duhamel / Lucasfilm Ltd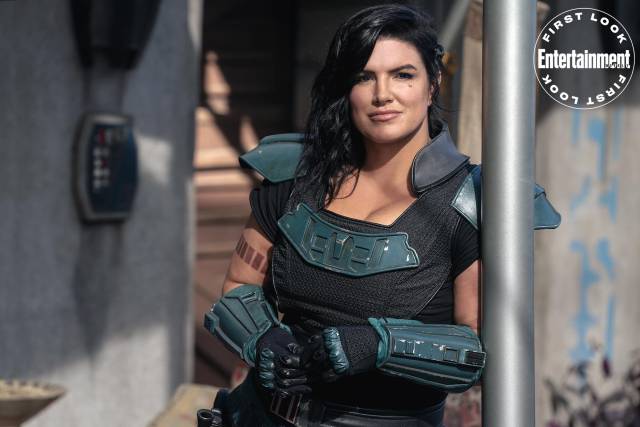 Photo: Justin Lubin / Lucasfilm Ltd.
Starting October 30 on Disney Plus
The second season of The Mandalorian will premiere on October 30, but it will not do so with all eight episodes at the same time. Disney Plus does not follow Netflix's strategy, which means that every week there will be a new chapter available on the platform. The story of this series takes place in a time of transition, just when the Galactic Empire has succumbed to the hands of Luke Skywalker and the rest of the rebels. During this period, instability is the daily bread, as the New Republic has not yet managed to eliminate the imperial remnants that still impose their authority in some areas of the galaxy.
Mando, for his part, is a mercenary who fulfills a whole series of contracts, but is also part of a religious cult that prevents him from taking off his helmet when someone is in front of him. Each with their own goals, they will have to make their way through a galaxy as dangerous as it is fascinating.
Source | Entertainment Weekly