The new version of the Dark Knight will also feature a series on the new streaming platform by its director, Matt Reeves.
The Batman, the new DC character movie starring Robert Pattinson as Bruce Wayne / Batman and directed by Matt Reeves and is currently in production despite the slowdown in filming due to the global coronavirus crisis, will also have its own series as a spin-off for HBO Max, the new streaming platform, a series that would arrive next to the premiere of the film in the fall of 2021.
New television Batverso
Thus, this new project has the collaboration of the filmmaker Matt Reeves with Terence Winter as writer and producer, creator of the successful series Boardwalk Empire and who would also collaborate on The Sopranos; In addition, both the producer of the new Batman movie, Dylan Clark, and Warner Bros. Television are also part of the creative team for this new series.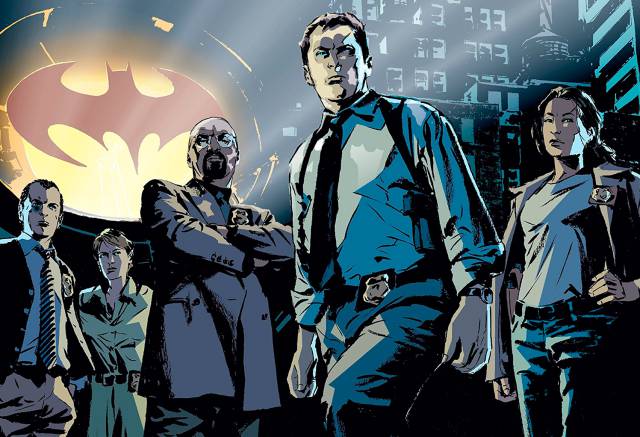 At the moment the series does not have a definitive title, although at the moment the project has the code name Gotham Central, a direct reference to the eponymous comic series. Following a similar script, the series would tell us the stories of Gotham detectives who work under the shadow of Batman. At the moment there is no news that Robert Pattinson or Jeffrey Wright (James Gordon) participate in the series as cameos, although it would not be strange since the series is set in the same universe.
As pointed out from HBO Max, "the series is set in the universe that Reeves is creating for the movie The Batman and will be based on the examination of the anatomy of corruption in Gotham City, finally launching a new Batman universe through multiple platforms. The series offers an unprecedented opportunity to expand the world established in the film and further explore Gotham's countless compelling and complex characters. "