They don't think it will end up being a long-term impact, the developers explain.
The Coronavirus has affected the development of Final Fantasy 7 Remake Part 2, but not much. This is what can be extracted from the statements collected in The Guardian in an interview with Naoki Hamaguchi, co-director of the work, and producer Yoshinori Kitase, when asked about the effects of Covid-19 during the launch of the first part, which came out in the midst of a pandemic and the confinement of half the world. "It is an unprecedented situation that has surprised us all," they reported. But the interesting thing comes about the second part of the game.
The development of the second part, they explain, will see its efficiency drop below 100% "temporarily", due to the remote working system, but they are convinced that it will not have a great impact in the long term. "Right now, the team continues to play the next game remotely, our performance will be temporarily lowered to below 100% efficiency for this reason, but we don't think it will end up making a big impact in the long term."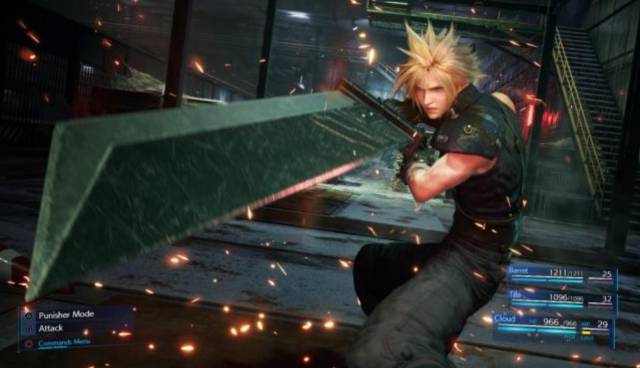 No news about future plot changes
After the release of Final Fantasy 7 Remake, some of the common questions were related to the plot and the changes seen at the end of the first chapter. "We can't respond at the moment, and we understand there is a lot of speculation among the fans; it's what we wanted, and we enjoyed seeing theories of what the ending means. We want this discussion to continue on social media until we focus on the next game. "
They also confirmed that Sephirot, who has a huge presence in the first part where in the original game he almost does not appear, will be a villain who will be constantly present and will have "an important role throughout the remake project", although, yes They cannot give us much more information at the moment.