Bossa Studios announces the definitive launch date of its new operations sumulator and details the possibilities of its new Creation mode.
Surgeon Simulator 2, the crazy simulator of surgical operations of Bossa Studios, already has a release date on PC exclusively for the Epic Games Store; This has been announced by those responsible, confirming that the sequel to the video game that went viral back in 2013 will be available in the Epic digital store on August 27, 2020. And to celebrate the news, its creators have detailed the possibilities of its New Creation game mode.
The craziest operations arrive in August
Thus, along with the final release date, Bossa Studios have offered more information about one of the ways destined to become a real madness of laughter and unlikely situations with the cooperative for up to four players. In addition, and through the Creation mode, up to four friends can be found inside an operating room to carry out any crazy thing they intend.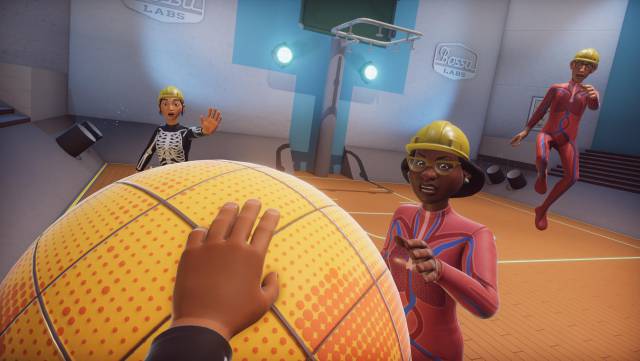 From bowling or basketball to placing traps of all kinds in the most unexpected places, everything to offer game sessions of authentic madness, always with the characteristic humor of the franchise by flag. Plus, all player-completed creations can be shared with the rest of the community, similar to LittleBigPlanet and its great online creative possibilities.
Surgeon Simulator 2 will have a closed beta between August 7 and 9, a couple of weeks before its final launch, scheduled for the 27th of the same month, a test phase that will only be accessible with the reservation of the video game at the Epic Games Store. The title will be offered both in its standard version with a price of 20.99 euros and in its Deluxe version with various aesthetic extras and the season pass, in this case at a price of 32.99 euros.