Image & Form presents their new project after SteamWorld during the Xbox Games Showcase. All the details of this action adventure.
Image & Form leaves behind the SteamWorld saga and presents during the Xbox Games Showcase a new intellectual property: The Gunk. The project, a three-dimensional action adventure, will be exclusive on consoles for Xbox One and Xbox Series X, although it will also be released on a computer.
The title, very precious in its artistic finishes, will be a three-dimensional action adventure with a component clearly declared by the platforms. The game will feature enhancements like Smart Delivery and will be optimized for Xbox Series X. As for its release date, it is currently unknown.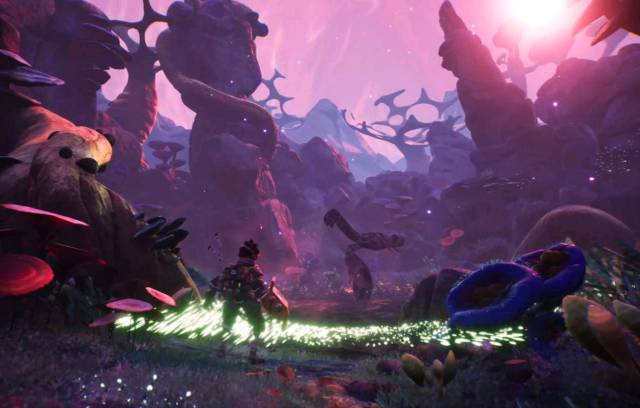 The Gunk
Xbox Series X, the consolidation of the ecosystem idea
One of the words we've heard the most since Microsoft started referring to Project Scarlett as Xbox Series X is "ecosystem." The North American firm does not care so much on what platform we play as that we do it under the Xbox seal. So Xbox One will continue to have titles for the next two years; therefore, regardless of whether or not their users agree, an intergenerational model will be addressed.
Phil Spencer, head of Microsoft's video game department, believes they will have "the best" catalog of launch games in their history, as well as the most varied. A console that can respond to all kinds of players and genres, without leaving elements missing during this generation, such as the unconditional support of the great Japanese publishers.
Another element of the backbone of Xbox Series X will be Xbox Game Pass, the subscription service with a hundred titles at our disposal (with Project xCloud in the Ultimate stream since September). And yes, all Xbox Game Studios games will be available on XGP from day one, so subscribers will be able to access titles like Halo: Infinite from launch.
Xbox Series X will go on sale worldwide in late 2020.