Obsidian Entertainment presents its new first-person RPG for Xbox Series X. The title seeks to be a new way of understanding the genre.
Obsidian Entertainment has unveiled its new first-person RPG, AVOWED, during the Xbox Games Showcase. After The Outer Worlds and the recently announced DLC, Danger in Gorgona, the studio faces its first major project exclusively for Xbox Game Studios, a title that will be released soon on Xbox Series X and PC (Windows 10).
The game has been seen in a first trailer where we have seen its setting and playable mechanics, which will not leave aside the action, adventure and narrative. At the moment there is no release date, but they promise to meet the expectations of lovers of the genre and those who enjoyed their previous works. Of course, like all titles from Xbox Game Studios will be on Xbox Game Pass.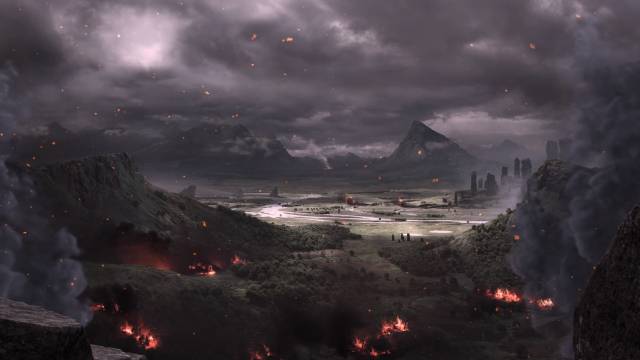 AVOWED
Xbox Games Showcase, the future of Xbox is here
Microsoft has announced that it will publish all the videos of the event in 4K resolution and at 60 FPS once the broadcast ends through its YouTube channel. Phil Spencer has stated that for him the important thing right now is not so much to build a community of gamers on console but to create an ecosystem where users are ahead of the device. The strategy is clear: no one will be left behind, with a model of intergenerational launches at least during the first years of generation.
Regarding Xbox Series X, Microsoft insists that the console will have the best catalog in its history as well as the most varied. Another element to consider in this equation is Japan. Xbox One has had very little support from the big Japanese publishers, a situation that will be in charge of reversing from the cycle that will begin this Christmas.
Regarding the availability of Xbox Series X at launch this Christmas, Microsoft has sent a message of calm: there will be consoles for everyone. We also remember that all those who have an Xbox Game Pass Ultimate subscription will have free access to Project xCloud, that is, the catalog of Xbox cloud games, starting this September.