Collectors are still bidding on the Pikachu Illustrator card, the hardest Pokémon card to find; there are only 39 in the world.
The rarest Pokémon card, the so-called Pikachu Illustrator, has already reached $ 250,000 at auction. This has recently come to light as a result of a new auction in which a buyer has acquired a unit of such a peculiar Pokémon card for an amount that has far exceeded all previous records. And we must remember that already at the end of last November, 195,000 dollars were paid for one of these letters, of which there are only 10 in circulation worldwide.
Pikachu Illustrator: the rarest Pokémon card
Thus, a new record has been set with the so-called Pikachu Illustrator, the highest rated card in the Pokémon Card Game collection; and it seems that at the time a total of 39 copies of said letter were produced, of which there are only 10 of them in circulation; That is why the value of this letter reaches such exorbitant figures and does not stop increasing in value over time.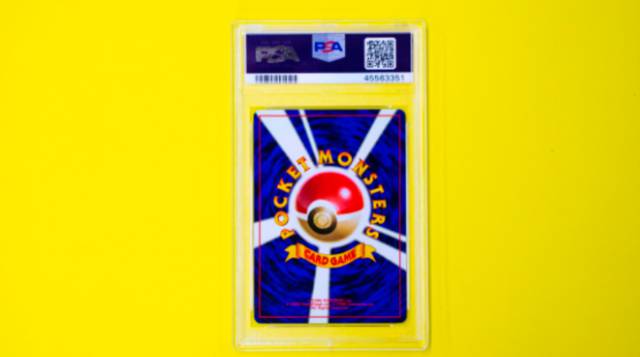 The leading card of this record has reached a rating of 9 points, betraying an excellent state of preservation and only penalized for a small defect, something astonishing when we consider that said card is already 22 years old. Recall that the Pikachu Illustrator cards were a special prize from a drawing contest that was held in Japan in 1998; hence its limited circulation not distributed commercially.
It is a letter without any competitive effect and only for collection; so much so that the text on the front reads as follows: "We certify that your illustration is an excellent entry in the Pokémon Card Game Illustration Contest. Therefore, we declare that you are an authorized official Pokémon Card illustrator and we admire your abilities. " This same letter was already sold in 2013 for a whopping $ 100,000, so it wouldn't be surprising if the current record of $ 250,000 was exceeded in the near future.