Bandai Namco presents a new trailer for the new adaptation of such a famous manganime focused on online multiplayer modes.
Captain Tsubasa: Rise of New Champions, the new video game based on such a popular manganime, has released a new trailer focused on its offering of online multiplayer modes. This has been shared by Bandai Namco through its official channels, thus offering a new look at what awaits us at the multiplayer level from next August 28, 2020, at which time the title for PC will go on sale, PS4 and Nintendo Switch.
Two modes: one against one and two against two
Thus, Captain Tsubasa: Rise of New Champions will offer two basic modalities through the online mode, either against one player from anywhere in the world in one-on-one or alongside another player in two-by-two team cooperative mode. Whichever mode is chosen, everything indicates that this new arcade football title will offer intense matches not only against the AI, emulating the spectacular matches of the original work.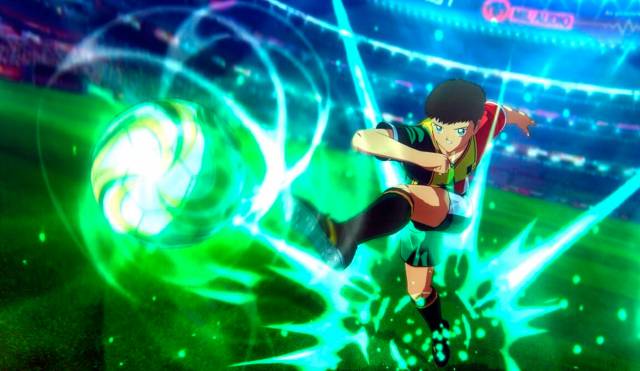 In addition, the multiplayer mode will offer the so-called online leagues, tournaments in which we will face other players through our own team, a starting eleven that we can freely configure by selecting the players we want in each position, a kind of Oliver's Dream Team and Benji. By winning matches through this mode, players will accumulate points that will be used to unlock new objects to be exchanged for new and better soccer players, adding a competitive touch to the formula.
All this and much more from August 28, 2020 on PC, PS4 and Nintendo Switch, a video game that will come accompanied by several editions, with the Legends Edition as the most complete and expensive; and it is that this edition will incorporate a real table football of Captain Tsubasa.