The American media IGN confirms that it will organize a digital event with the main producers in the industry. It will be held in June.
The COVID-19 crisis forced the organizers of the biggest events of this first half of the year to cancel their plans. E3, GDC … the video game industry, especially, lost the main windows to see what the future holds for us.
As a countermeasure, the American media IGN has confirmed the celebration of a new digital event for next June. Called Summer of Gaming, the network wants to "bring the latest news and impressions around upcoming releases and the new generation of consoles."
Confirmed collaborators already include giants like 2k, Square Enix, SEGA, Bandai Namco, Amazon, Google Stadia, Twitter, Devolver Digital, THQ Nordic and more. We can expect both retransmissions and delayed pieces. Presentations, remote interviews, hands-on demonstrations, gameplays … Everything is prepared to fill the absence of the Los Angeles event.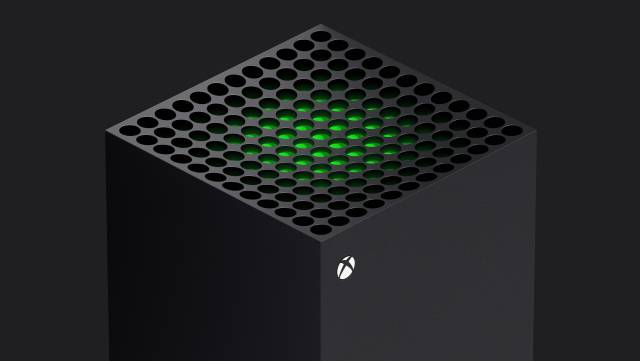 According to Peer Schneider, head of content and products at IGN, with the emerging new generation and the desire for news about the games that can be played on them, Summer of Gaming "will be key for developers and producers to connect with their global audience " The event will be published on all platforms where IGN is located, such as Twitter, Facebook, Instagram, Mixer, Twitch, Youtube, among others.
We will know new details in the coming weeks. Meanwhile, at least we have a new date to mark on the calendar. Remember: stay home.
E3 2021 confirms dates
ESA has already set to work on the 2021 edition of E3, which has given us the dates on which it will be held. It will be between June 15 and 17 of next year when the "reimagination" that they prepare from the organization occurs. Recall that its main producer, iam8bit, retired weeks ago.
What usually would be preparing to receive another year of passion for video games, the Los Angeles Convention Center has become a hospital to fight the coronavirus. Times force us to reinvent ourselves.