Yves Guillemot, CEO of the company, confirms that they have more games running and more material to show apart from what was shown this July 12.
Ubisoft has more games on the way. Apart from everything shown during the Ubisoft Forward on July 12, before the end of the conference the CEO of the company, Yves Guillemot, has left to confirm that we will have a second Ubisoft Forward with more video games and other projects that are underway.
"We have many more games on the way," said the executive. Although no further details or an approximate date have been disclosed for said event, the celebration will take place soon.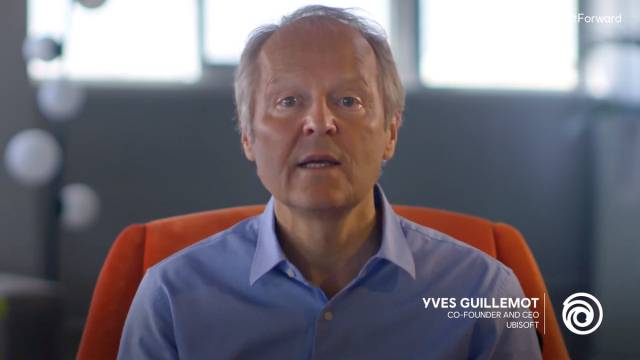 Ubisoft Forward: Assassin's Creed Valhalla, Far Cry 6, Watch Dogs Legion and more
Ubisoft, which has chained a highly successful generation with a dozen titles with more than 10 million units sold, is now facing a new generation where it will put all its efforts into its most established licenses. These successes are, divided by licenses: Tom Clancy's (The Division, The Division 2, Ghost Recon: Wildlands and Rainbow Six: Siege); Assassin's Creed (with Unity, Origins, and Odyssey); Far Cry (Far Cry 4 and Far Cry 5) and Watch Dogs (the original and its sequel, Watch Dogs 2).
Coincidence or not, almost all of them have their next iteration underway and have been the main protagonists of this Ubisoft Forward. For starters, we already have a release date for Assassin's Creed Valhalla, which will be released this November on the current and next generation of machines from Sony and Microsoft. Similar circumstance for the ambitious Watch Dogs Legion, intergenerational and with the intention of being the best in the series. It comes out in October. In 2021, at the beginning of the year, it will be Far Cry 6 that will give the finishing touch to a truly promising fiscal year for those of Yves Guillemot.
Don't miss a thing about the conference, the Ubisoft Forward, at this link. Additionally, the company is giving away Watch Dogs 2 for free; a limited opportunity to get hold of the second episode of the saga. Find out how to get it here.