We offer you a complete guide to the Riot Games shooter, Valorant, to master all weapons, maps, agents and to know effective strategies.
Valorant, the tactical shooter from Riot Games, is now available for free to play on PC (provided we have the minimum or recommended requirements). Because it has a complex game system that evolves as new patches and updates that change the goal of the game arrive, we present this complete guide where you will find tips and tricks to master the game's wide arsenal of weapons, You can know the strategic points of each of the maps and know how to efficiently control each of the available agents.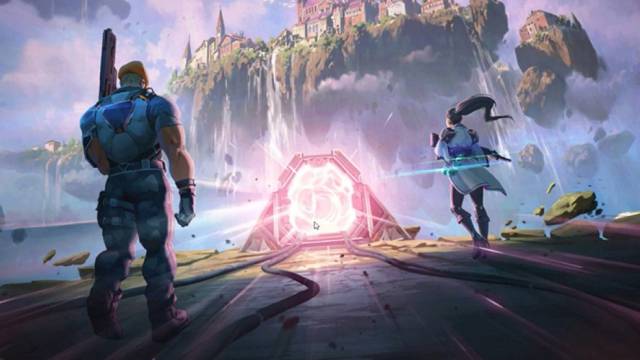 General tips to get started
As we advanced in the previous paragraph, Valorant has a somewhat complex system that is more similar to a CS: GO style shooter. Therefore, if we do not have experience in this field, we will need some guidelines to understand the universe that Riot has created in this work. In this section you will find various entries among which are the explanations of the Valorant and the Radianite points and the rewards of the detailed qualifying games, among others.
Ranked and ranked in Valorant: how do they work and what are the rewards in qualifiers?
Valorant and Radianite points, how to get them and what they are for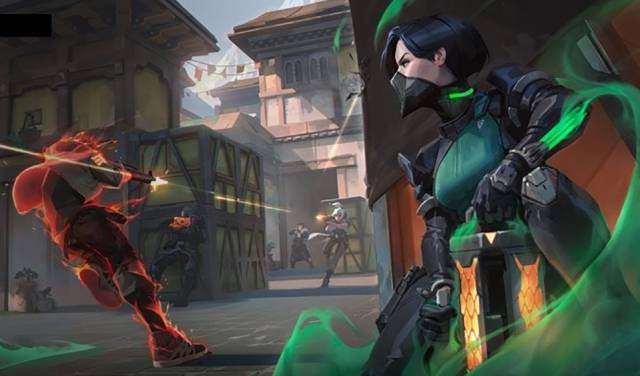 Agents: squeeze their full potential
The protagonists of Valorant, in addition to the weapons, are the agents that we can control. Each of them has a different style of play and skills, so in this section we will give you a series of tips to master them. In addition, if any changes with the arrival of a patch or update, you can also learn to adapt to the new goal of the game.
The best Agents of Valorant: character tier list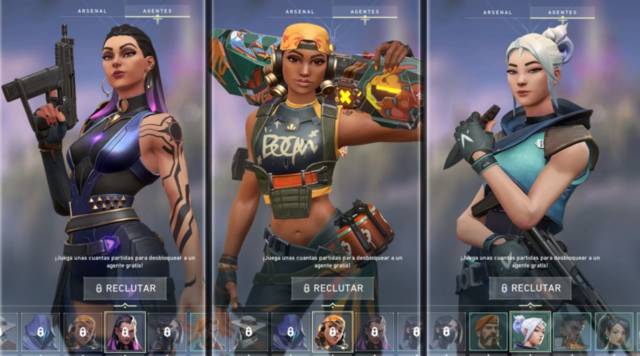 The best weapons and how to master them
In Valorant, a wide range of weapons awaits us from which to choose and change in each game. Each of them is more useful in a situation and point on the map, in addition to adapting more easily to depends on which agent we carry. Therefore, in this section you will find a list with the best weapons and various tips to master them.
Tier S and A's Best Valorant Weapons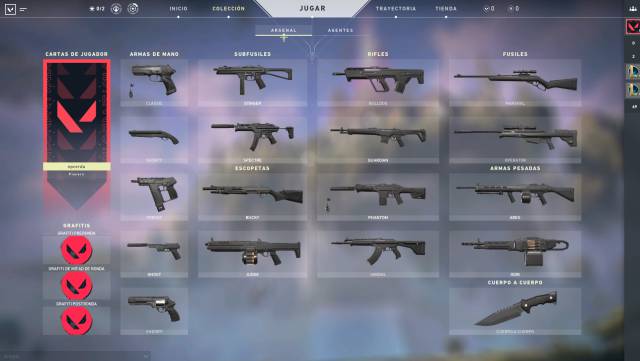 Valorant Maps: Locations and Tips
One of the keys to Valorant is knowing the strategic points to plant or disable the Spike on each of the maps, in addition to gaining control of the area. Therefore, in this section you will find specific tips for each of the maps available in the shooter, as long as the next time you enter to play you know where to go and how to master them.
This is the Ascent map in Valorant: locations and tips
This is the map Bind en Valorant: locations and tips
This is the Haven en Valorant map: locations and tips
This is the map Split in Valorant: locations and tips