Games like Blazing Chrome, Dead Rising 4, Metal Gear Solid V or Undertale, among others, are leaving.
Xbox Game Pass is renewed this July. On the one hand, Microsoft has just announced the games that will enter this month and that are no small thing. It is SoulCalibur VI, CrossCode and Fallout 76 in the case of consoles, while for PC the game of Bethesda and OOTP 21 also arrives. The one that opens today on July 1 is the game by Namco Bandai, while the title from ID @ Xbox arrives on July 9 along with the aforementioned Fallout 76. On PC, Out of the Park Baseball also arrives today at Game Pass. As usual, the news also comes with games that will drop the subscription service.
Thus the things, are several the games that leave Game Pass after a time in the service. All of them will cease to be available on July 15 and are the following:
Blazing Chrome (console and PC)
Dead Rising 4 (console and PC)
Metal Gear Solid V (console and PC)
Timespinner (PC)
Unavowed (PC)
Undertale (PC)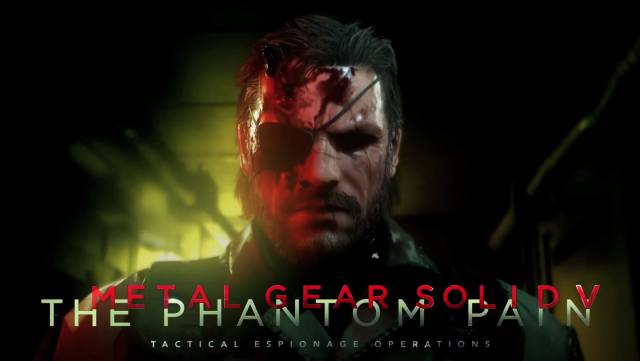 From Microsoft also remember that the first month of Xbox Game Pass Ultimate is available for only one euro, and that it includes the entire catalog of Game Pass for consoles, also for the PC beta and one month of Xbox Live Gold among other advantages.
Beyond this, updates and DLCs for games present have also been announced, such as Lost Temple, the new free Minecraft Dungeons dungeon, or "The Greatest Tales Never Told", a contest in which players can explain an incredible adventure that they have lived in Sea of ​​Thieves and it is immortalized in the lore of the game. In addition, in State of Decay 2 Green Zone and The Plunder Pack arrive, a jump into the pirate battle against zombies unprecedented in the game.