The new update to Monolith Soft's work is focused on improving the gaming experience, but does not add any notable news.
Summer kicked off for Nintendo Switch with one of the most anticipated exclusives, Xenoblade Chronicles: Definitive Edition. As its title suggests, it is a revamped version with all the contents of the original version, plus some additional extras (such as the unpublished prologue, Connected Futures). After its launch on May 29, Monolith Soft continues to work on improving the product. Along these lines, it has just released patch 1.1.2, which according to the Japanese patch notes (the English translation is not yet online), focuses its attention on fixing some bugs.
Among the fixes they have made, players will find that disabling the tutorial messages also disappears the casual mode messages. On the other hand, a problem that has to do with auto-attack has been solved, as well as the music of some cinematographic scenes. As you can see, except for surprise, no new remarkable functionality has been incorporated, so it is an update focused exclusively on solving small bugs that were still continuing in the final version.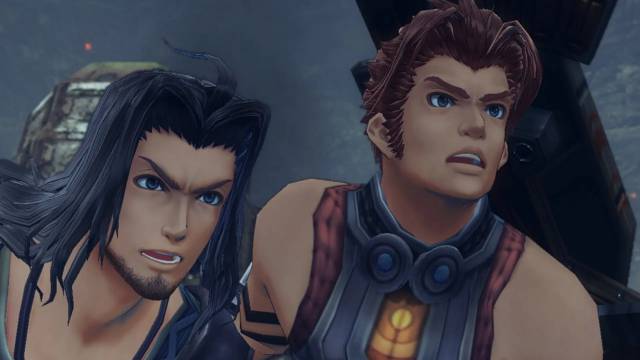 Xenoblade Chronicles: Definitive Edition.
The challenges of adapting to Nintendo Switch
According to Shigekazu Yamada, producer of the video game, having created the graphics engine for Xenoblade Chronicles 2 allowed them to design new resources immediately. "Existing data was converted to high definition using a semi-automatic conversion process. Then the artists entered their personal touch to complete, "says the developer. The most complicated thing was that the code had to be written again. "The vast number of Xenoblade Chronicles functionalities made this job especially challenging." At the end of development, they still discovered elements in the source code that no one remembered or that were completely unknown.
Monolith Soft is not finished with Xenoblade Chronicles. The Japanese studio intends to continue the franchise in the future, as they recently recognized.