The title is no longer a full game, something rarely seen in the industry, and becomes a closed beta until further notice. All the details.
Amazon Games has announced that its free to play team shooter, Crucible, is no longer a complete game with global availability and is now a closed beta. This setback, which responds to criteria strictly linked to the quality of the final product, has been explained by the Relentless Studios studio through a message addressed to the community.
Thus, as of this July 1, "Crucible will become a closed beta version," begins Colin Johanson of Relentless Studios. "We will continue to adhere to the roadmap that we have set ourselves and we will continue working on the map, the combat and the system changes designed to make the Trio of Hearts experience something better, in addition to implementing other improvements based on your comments and what we believe the game needs to continue to prosper, "they continue.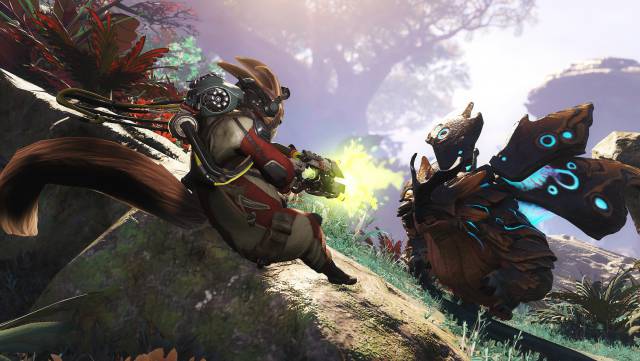 What happens to those who have already downloaded the game
All those who have downloaded Crucible through Valve's digital sales portal, Steam, or those who do so before 18:00 (CEST) on July 1, will be able to continue playing as before, with a service with servers open all day and without limitations of any kind. "One of the big changes is that we are going to spend time every week to play with the community and ask for feedback," adds Johanson.
After the launch of the game on May 20 with a very discreet repercussion at the media level, Crucible thus faces a step backwards, as they try to gain momentum and leap forward. Its main competitors have been too strong for the name of this new intellectual property so far; in fact, this first semester the only new fully consolidated contender in the market is none other than Valorant, whose structure is fully marked by Riot Games.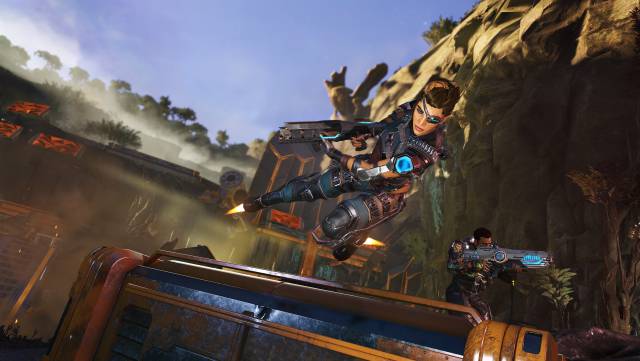 In portals like SteamDB, we see that the maximum peak of Crucible players is at 21,145; Yesterday, June 30, there was only a peak of 187 concurrent players.