TV Tokyo confirms the start of broadcasting the series on television and reveals its opening theme, Ikiru wo Suru, with a new preview.
Square Enix and TV Tokyo have confirmed that the Dragon Quest: The Adventure of Dai anime series will begin airing in Japan on October 3 at 09:30 JST (02:30 CEST). The company, which expects a great reception through this adaptation of the unfinished original series of the nineties (which is based in turn on Koji Inada's manga), has released a new promotional trailer with the opening theme. .
The theme song for each episode is called Ikiru wo Suru, composed and performed by the Japanese rock group Macaroni Enpitsu. Dragon Quest: The Adventure of Dai will feature Atsumi Tanezaki for the voice of Dai, protagonist; a cast of highly recognized voices in the animation scene in Japan. The original creator of the series, Yuji Horii, says that "although the original series of Dragon Quest: The Adventure of Dai ended halfway, I hope to be able to complete it this time."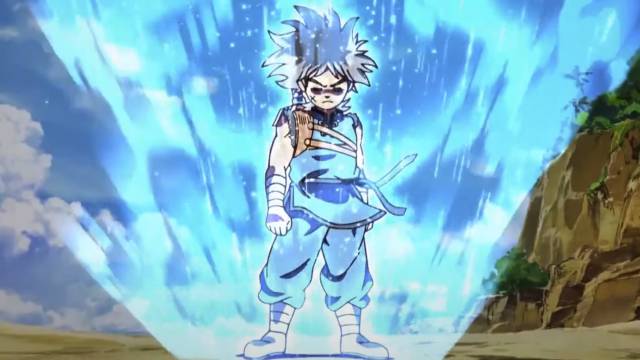 Dragon Quest: The Adventure of Dai
Dragon Quest: the Adventure of Dai will have a video game adaptation
It should be noted that there is a video game based on this animated series of which we will have details soon; perhaps at the Tokyo Game Show scheduled for late September, where Square Enix has confirmed a special participation. The title is scheduled for the year 2021 and will be focused on the Dai story with action-focused gameplay.
As for the main saga, we learned earlier this year that Dragon Quest XII (tentative name) has been in development since 2019, but there are still no concrete details of that next main iteration of the series. After the huge success of Dragon Quest XI around the world and its initial release in 2017 in Japan, 2021 will mark four years since its original release.