Media Molecule will add support for PS VR in Dreams on July 22. It will do so through an update at no additional cost on PlayStation 4.
Dreams will receive support for PS VR on July 22. Through a broadcast, Media Molecule has confirmed the content that will include the update of the Dreams expansion to virtual reality: Inside the Box.
As we can know on the PlayStation blog, players will find new tutorials, ways to create and kits to get you started on editing worlds from a PlayStation VR device. Once it is unloaded and you have the helmet on, you will receive an unpublished introduction about the controls with it.
The studio highlights the sculpture in VR. If you have a pair of PlayStation Move, sculpting will be "an experience versus sculpture that makes you fully immerse yourself in the creation process." Players without PS VR will benefit from this content by being able to craft creations for it without needing one. They will improve the tools available and add new modes to offer the "maximum comfort" possible.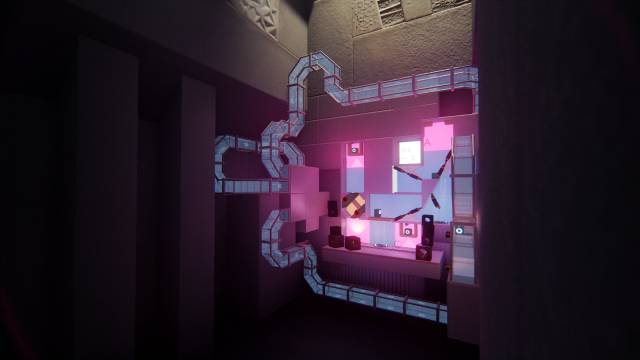 As it happened with the base game, it includes a grid of already created games that allow you to check to what extent you can take advantage of creations for PS VR. Creations that will go through new filters, such as indicating whether it is suitable for virtual reality or the level of comfort it offers with respect to the images it displays on screen. Not everyone feels the same with the helmet, so it depends on how much you accept quick movements looking through the lenses.
Through this link you can check the Dreams roadmap, what is to come and what will be corrected in the most immediate and distant future. Full transparency in a title that aspires to remain throughout the years. You can find it exclusively for PlayStation 4 from last February. As the patch release date approaches, they'll post the full changes and additions.