Australian YouTuber Lannan Eacott, better known by his nickname LazarBeam, is the next to join the Fortnite Idol Series. We tell you.
At 11:00 p.m. CET on Monday, March 1, 2021, YouTuber LazarBeam, whose real name is Lannan Eacott, announced his arrival at the Fortnite Icon Series / Idol Series. In this way, he joins other celebrities who in the past have also had objects in Fortnite Battle Royale, such as Ninja, LoserFruit, Lachlan, or TheGrefg. Here we tell you everything we know about this new skin from Season 5 of the Battle Pass of Fortnite Chapter 2:
Fortnite: LazarBeam skin announced; all we know
The appearance of the LazarBeam skin is as follows, as we have seen in its presentation trailer: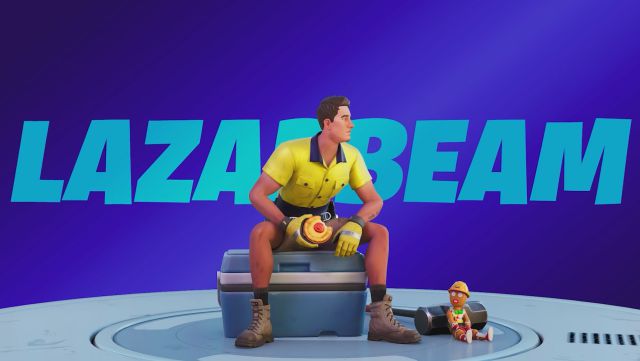 This is the Lazarbeam skin in Fortnite
The complete set of LazarBeam items in Fortnite is as follows: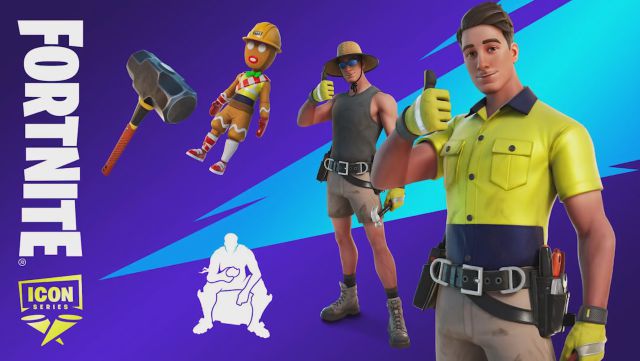 Official image of the Lazarbeam item lot in Fortnite
The fact that he is a construction worker has an explanation: the content creator himself wanted to honor his origins in this way: at the age of fifteen he left school to start working as a bricklayer.
LazarBeam gesture. # Fortnite # FortniteSeason5 pic.twitter.com/1rwpQYDTen

– Rubén Martínez (@ruvenmb) March 1, 2021
In this way, YouTuber and content creator LazarBeam receives his own skin in Fortnite. Both his in-game avatar and the other related objects belong to the Icon Series / Idol Series. The Fortnite Idol series is a type of rarity of items such as skins and the like reserved for content creators. Personalities and influencers such as Ninja or Loserfruit already had their own skins in Fortnite.
Both his skin and his items will arrive in the Fortnite Battle Royale store on Thursday, March 4, 2021, at a price yet to be determined.
Who is LazarBeam?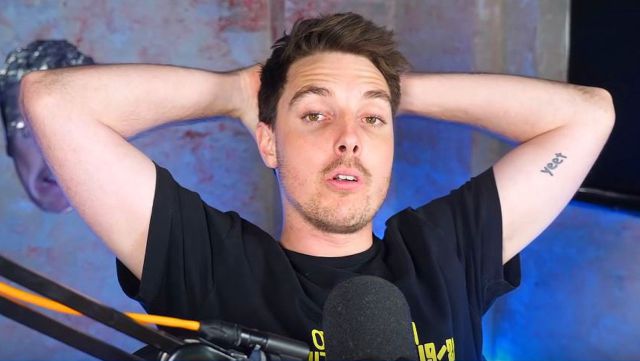 Lannan Eacott, aka LazarBeam
LazarBeam is a content creator from Australia. He currently owns a YouTube channel with 18 million subscribers. His videos started to gain a lot of popularity in 2018 since he started uploading Fortnite Battle Royale content, and in 2019 he was the 8th most viewed content creator on the YouTube platform. Between its two different channels, it has more than 20 million subscribers.