We review the essential information about the new title of Sucker Punch, which comes to close a generation full of exclusives with the PlayStation label.
With a generation on the way to its end, PS4 players will receive this July the last major console exclusive before the arrival of PlayStation 5, the most ambitious work by Sucker Punch: Ghost of Tsushima. This third person action narrative adventure will take us to Tsushima Island in a story full of secrets, mysteries, revenge, pain and action. Let us know your departure date, price and trailers.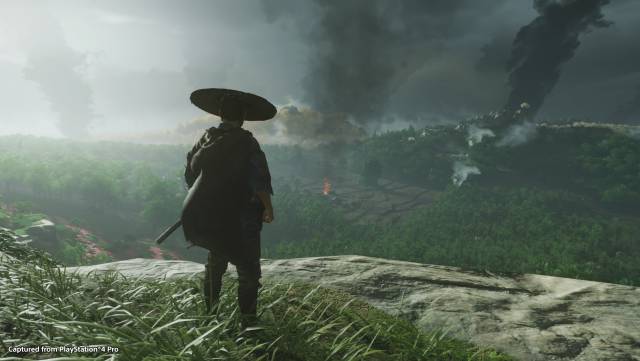 July 17, launch on PlayStation 4 in physical and digital format
The game will launch this July 17 only on the PS4 family of consoles. We can acquire it in physical and digital format both in specialized stores and in the PS Store itself.
Ghost of Tsushima – Standard Edition for 69.99 euros. The pre-order includes a Jin avatar, Jin Dynamic Theme for PS4 and a mini digital soundtrack.
Ghost of Tsushima – Digital Deluxe Edition for 79.99 euros. The pre-order includes all the extras from the previous one plus accessories for the protagonist, a digital art book, director's commentary, samurai theme for PS4 and a complete Hero of Tsushima skin set: golden mask, armor set, set of swords, horse and saddle.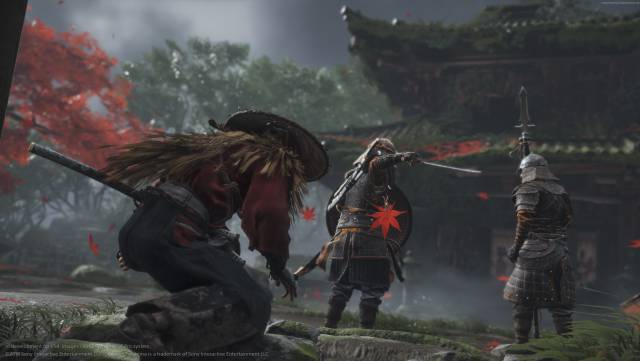 As for the best trailers in the game, we leave you with their cinematic recreation, a trailer for the customization of Jin Sakai, the protagonist; and the Japanese trailer with gameplay scenes and film sequences. Likewise, it should be said that on the same launch day there will be a Day 1 patch and a second patch to leave the game updated at all levels; bug free.
The last big PS4 exclusive, Ghost of Tsushima
Sucker Punch is convinced that the game will push PS4 to the limit and they assure that those who are looking for a challenge will have a "very challenging" adventure here. They have also made it clear that we can easily die in this recreation of the island of Tsushima, which will have very large dimensions. We consider that revealing the hours it takes to complete the game is a gut, so we leave below an estimate of the approximate duration of the game.
Ghost of Tsushima will be released exclusively for PS4 this July 17. From FreeGameTips we have thoroughly studied the trajectory of Sucker Punch. You can know here the evolution of the North American study from its origins. On the other hand, in this other article we tell you about all the details of its gameplay. Will it be another must-have from the PlayStation Studios catalog? We will leave doubts in a few days.