They estimate that only the big AAA studios will take advantage of the technical capabilities of both machines; the rest will take advantage of its great speed.
The power of the GPU of PlayStation 5 and Xbox Series X will be so great compared to current consoles that very few studios will be able to get the most out of it. The reasoning, from Jan Kavan, a member of CBE Software, reflects the high requirement for resources necessary to squeeze the next generation consoles from Sony and Microsoft. The rest, not in vain, will take advantage of their SSD memories; that is, its speed.
In words to GamingBolt, when asked about how many teams will be able to use 100% of the PA5 and Xbox Series X GPUs: "Outside of AAA, not many." And it expands: "After seeing the announcements, I do not expect to see that many games use resources that we do not currently have. Yes, there will be those who go beyond the limits, such as Naughty Dog, but the vast majority will simply have the comfort of high-speed systems, "he adds.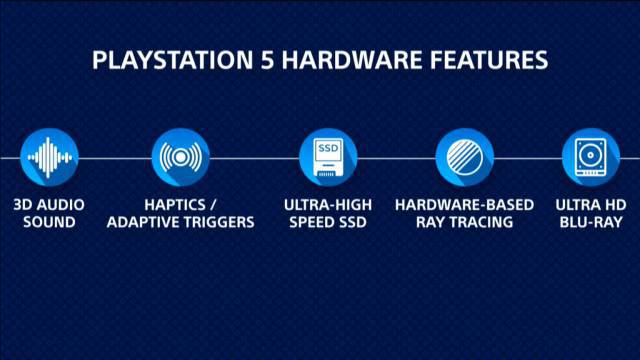 PS5 | Five main features highlighted by Sony at CES 2020.
CBE Software, currently under development for Someday You'll Return for PS4 and Xbox One, has learned about these differences through the release of the title on PC. For Kavan, the so-called Velocity Architecture of Xbox Series X will be fundamental for the future of the open worlds; however, they have nothing to announce about a possible adaptation of the game in the new generation.
PS5 and Xbox Series X will arrive worldwide in late 2020
We recall that PS5 and Xbox Series X will hit the market sometime in late 2020 at an undetermined price. Sony will bet on two models, one of them without a disk reader. Microsoft, for its part, has only announced a console, but it is speculated through different sources and channels that there may be a second less powerful model on the way. There is nothing confirmed in this regard. What is official is the presentation of the first games from Xbox Game Studios for the next generation on July 23. Find out all the details here.