The company 8BitDo, expert in the production of controls and peripherals, designs this new model designed for Microsoft's cloud service.
The company specialized in peripherals 8BitDo has announced a new range of controls designed for users who want to take advantage of emerging video game services in the cloud, such as Xbox Project xCloud. Officially licensed by Microsoft for the use of logos, button layouts, and other aspects of software compatibility, the company has introduced this driver, which respects the design lines of other company solutions (such as the SN30).
In the case that concerns us, the peripheral comes — unlike other 8BitDo controls, aimed at remote gaming — with a support that grips both the controller and the Android device that we use, so that it looks like a kind of portable console. This clip also works with the Xbox Wireless Controller and Elite Controller.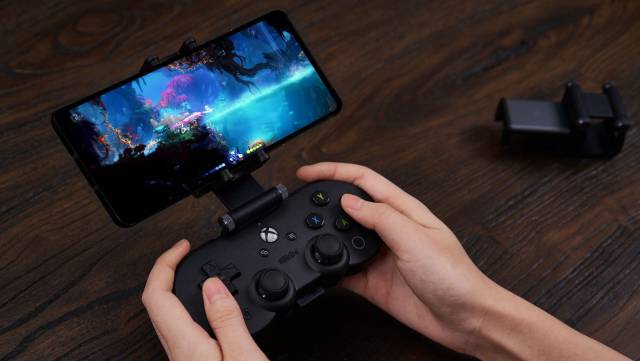 Official license; a player-oriented controller on mobile devices
The connectivity with the smartphone is via Bluetooth and has an autonomy of up to 18 hours; also the possibility of changing the mapping of the buttons and a direct wireless connection button to be used even on Xbox One consoles. Otherwise, USB-C power, all buttons and arrangement of the symmetrical type joysticks, as in the DualShock by Sony. The crosshead is of considerable dimensions, something that it is customary to do 8BitDo deliberately to guarantee a good sensitivity for those who prefer that type of command or the enthusiasts of fighting games and platforms.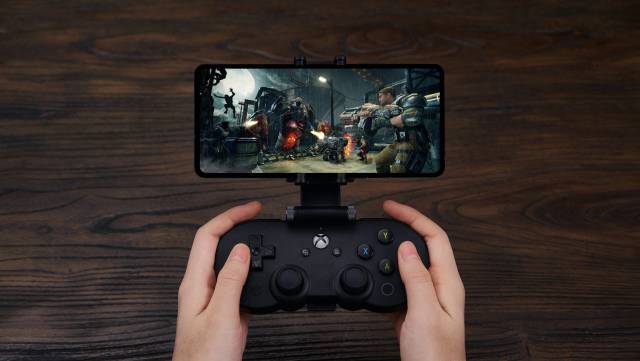 According to the information, advanced by Pure Xbox, the controller will begin to be marketed in the United States through sales channels such as Amazon starting next September 21 at a price yet to be determined. To date, all the peripherals of this company have been officially shipped on the European market.
You can read our impressions after testing Project xCloud in depth through its preliminary phase in Spain here. Likewise, these are all the games currently included in the beta, a figure that will be continuously expanded in the future and that will have titles including Xbox Game Pass, with which it has confirmed full compatibility.