Rockstar Games presents a new batch of news for the popular GTA V multiplayer mode with Double GTA $ and RP, gifts, perks and more.
One more week, Rockstar Games presents the weekly news of GTA Online, the popular multiplayer mode of GTA V, this time, with the new Grotti Brioso 300 race car now available, double rewards in sales missions of aerial merchandise and Collecting, unlocking of clothing, a new jackpot at Wheel of Fortune, discounts at Avenger and a selection of vehicles, Prime Gaming and PlayStation Plus perks and more.
Grotti Brioso 300 now available
Grotti designers always knew there was something missing. Yes, their compacts ticked all the boxes. But they always returned to the design table convinced that something was missing to prove. And then a genius whispered in their ears: "smaller." And that's how the 300 was born. This ultra-compact vehicle is now available at Southern San Andreas Super Autos.
Double the rewards on air merchandise sales
Air Merchandise Sales Missions offer twice as much until March 10. Plus, if you've yet to take to the skies, you'll also like the 60% discount on hangars. As an added bonus to celebrate, complete any of these missions before the end of the week and come back after March 15 to receive the neon glowing necklace and red and blue wristbands.
Double the rewards in Gathering
Gathering is the classic Capture the Flag mode, only turbo-propelled like a beast: bring the loot back to base and be very careful with the force of gravity. Also, keep in mind that your enemies will be able to loot your reserves while you make barrels. Win or lose, you'll get Double GTA $ & RP this week.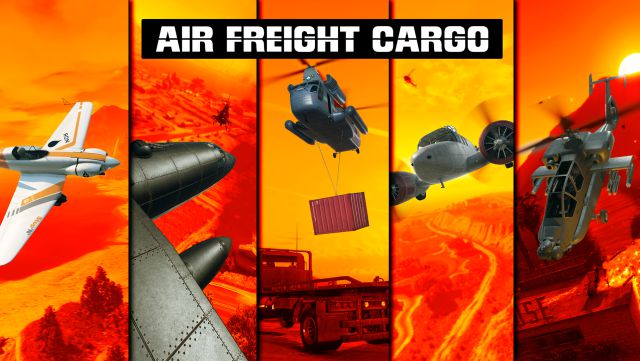 Double rewards in sea and air races
Both air and sea races offer twice as much for the next seven days, so everyone will be a winner.
Double the rewards in Superyacht and hidden caches
Attention superyacht owners: if you take a call from Captain Darcy, pay attention. All six Superyacht missions award Double GTA $ and RP. If you don't have a yacht and you want to know how the rich live, visit the Docktease to buy a Galaxy superyacht for 50% less. Put all five senses in sonar to search for hidden packages and treasure chests, because if you find both, you will receive double GTA $ and RP.
Panic Prolaps Basketball Jersey & Shorts
From today until March 17, complete the Heist to Cayo Perico final to receive the Panic Prolaps Basketball Jersey and put a secondary objective in the bag to obtain the Panic Prolaps Basketball Shorts.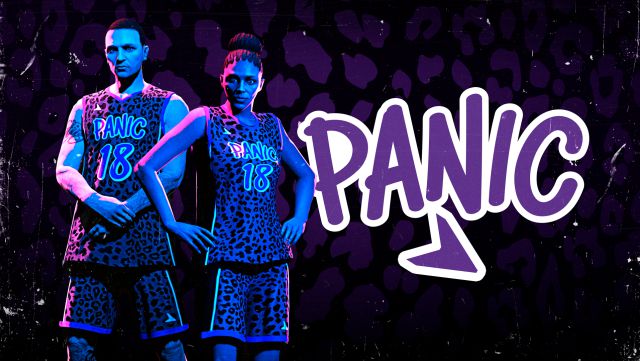 This week's podium vehicle: Bravado Verlierer
Don't forget to stop by the lobby of The Diamond Casino & Resort and play Fortune Wheel to win GTA $, RP, clothing and more. This week's podium grand prix is ​​the sports convertible Bravado Verlierer.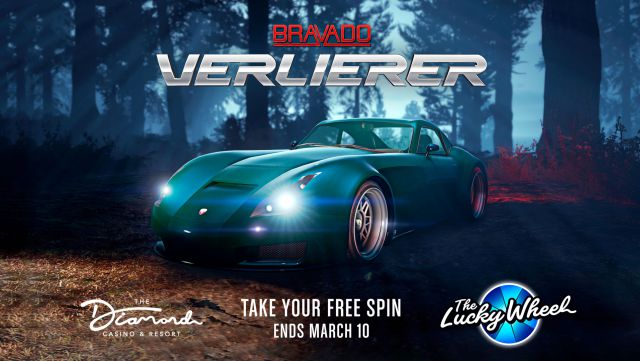 Discounts
Take advantage of every last penny this week thanks to the many offers on properties and vehicles of all kinds. Below you will find the complete list.
Hangars – 60% off
Galaxy Superyacht – 50% off
Buckingham Akula – 40% off
P-996 Lazer – 40% off
Mammoth Avenger – 40% off
Avenger Workshops – 40% off
FH-1 Hunter – 40% off
Savage – 40% off
Principe Deveste Eight – 40% off
Pegassi Zorrusso – 40% off
Prime Gaming bonuses and benefits
GTA Online players who link their Rockstar Games Social Club and Prime Gaming accounts will receive free sonar from the Kosatka Submarine, plus GTA $ 200,000 for playing anytime this week. Prime Gaming members will also receive exclusive offers, such as a 35% discount on the Vetir military truck and an 80% discount on the MTL Brickade transport and the HVY Barrage.
PlayStation Plus bonuses and benefits
PlayStation Plus members who enjoy GTA Online on PS4 will continue to receive GTA $ 1,000,000 each month until the launch of GTA Online on PS5. However, from April 1, 2021, you will not have to wait 72 hours after logging in to receive the money in your Maze Bank account.