Rockstar Games presents the weekly updates to the popular GTA V multiplayer mode, this time with perks, discounts, gifts and more.
One more week, Rockstar Games presents the news of GTA Online, the popular multiplayer mode of GTA V, this time, with Double GTA $ and RP in commercial battles, expropriation matches and arms trafficking missions, discounts on a selection of vehicles and bunkers, free clothing, a new Roulette of Fortune jackpot with the Coquette D10, a stash of diamonds for completing The Diamond Casino Heist, and Prime Gaming perks, among other new features.
Double GTA $ & RP in Trade Battles
The enhanced trade battles featured in the Los Santos Summer Special are even more lucrative this week. Take part in a cooperative assault on an anchored aircraft carrier and compete in one of the many factories to win a pasture. Search for vulnerable merchandise around Los Santos and complete a trade battle in the next 7 days to receive double the rewards.
On the other hand, a shipment of gems is rumored to have arrived in the casino vault (and security camera footage has also appeared on the deep web). When you're done preparing the casino hit, step into the wolf's mouth so you can grab a fortune in pressurized coal.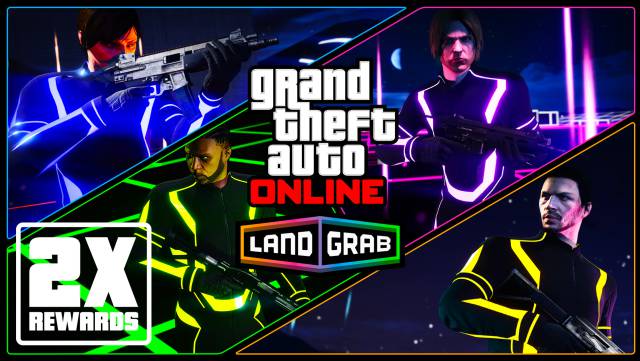 Plus, play a Heist match to earn Double GTA $ & RP this week. In this brutal cyberspace, every minute counts: occupy as many zones as you can before time runs out.
Unlock the lemon tracksuit for free
If you play GTA Online this week, you will receive the dazzling Lemon Tracksuit for free, including the pants and jacket.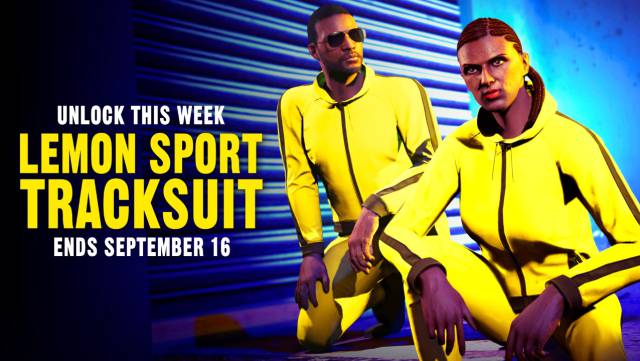 Roulette of Fortune Jackpot
When you've stolen the vault, go back to The Diamond and play Wheel of Fortune. This week's jackpot is the Coquette D10, an American sports car capable of breakneck speeds thanks to its enormous power.
Discounts on bunkers and vehicles
Expand your underground properties with discounts on bunkers and their modifications, as well as several luxury vehicles to get off the radar of the authorities. Plus, get a quick ROI this week by earning double rewards on Gunrunning Sell Missions.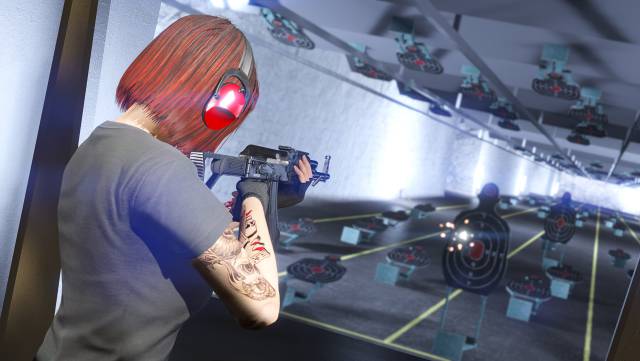 40% discount on bunkers
Redneck Forest Bunker
Raton Canyon Bunker
Lake Strider Bunker
Chumash bunker
Grapeseed Bunker
Route 68 Bunker
Grand Senora Desert Bunker
Smoke Tree Road Bunker
Thomson Scrapyard Bunker
Farmhouse bunker
30% discount on bunker modifications
Bunker style
Private accommodations
Shooting gallery
Gunsmith
Transport
COM Vehicle Workshop
Vehicle discounts
Dundreary Landstalker XL – 25% off
Pegassi Zentorno – 30% off
Youga Classic 4×4 – 25% off
Plus, take advantage of a 40% discount on the Ocelot Ardent and Declasse Tampa armed until September 16.
Prime Gaming Advantages
GTA Online players who link their Rockstar Games Social Club and Prime Gaming accounts will receive:
GTA $ 200,000 for playing anytime this week
Vespucci canals nightclub FREE
80% discount on Progen T20
80% off the Overflod Tyrant