The 2K Games title renews its graphics, but implements changes to its gameplay and adds new lines of dialogue.
Lost Heaven is the paradise of the mafia, the place where the families operated in full dry law during the thirties in the United States. That's the main location for Mafia: Definitive Edition, the remake of the classic for consoles and PC. Hangar 13 is working on a version that completely modifies its visual section, but that also touches the script and the playable structure. As it is, some of the changes that players will discover when exploring this dangerous city have been detailed.
"During the design of the new world, the geometry of the 2002 Mafia version has been used as a reference, so the configuration of the districts, blocks and main roads are the same, although some may have changed. name ", they comment in an article published on the official website.
"The iconic mission locations from the main game – like Clark's Motel, the International Airport, and the race track – are still there, along the rural north of the city, and you can visit them whenever you want without having to advance in the story (goodbye to the invisible walls) or see a loading screen ". The latter is a difference from the original game, in which you could not explore these parts of the city until you had reached a specific point in the main story.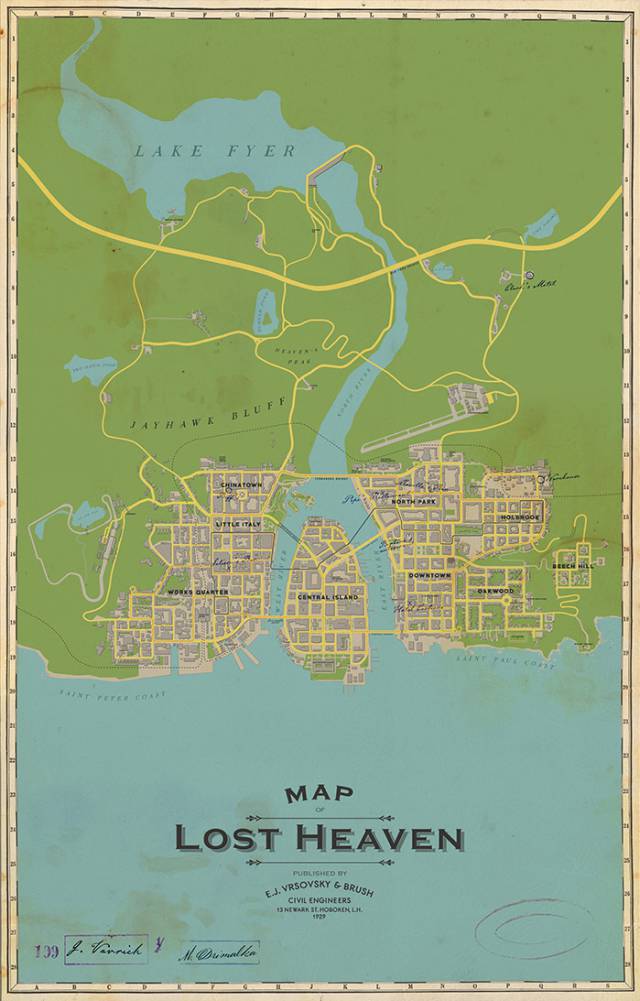 A city in detail
According to the developers, Lost Heaven has not only benefited from graphic enhancements to existing layouts, but the city center has more skyscrapers, while Chinatown "is more recognizable" now that they are rendered "a Chinese communities of the time, "which did not appear in the 2002 title. The topography has also been altered with the aim of enhancing" other views of the city at a much greater distance "than the hardware allowed in the early 1990s. 2000.
New alleys and shortcuts give the player more options to escape the police behind the wheel of the car, while "curves and intersections have been designed to facilitate a smoother driving experience." Hangar 13 has also revised the maps of the routes most used by users, which has led to changes in the location of some objectives. Thus, the game invites you to explore different routes instead of always using the same ones.
Mafia: Definitive Edition will be released on September 25 on PS4, Xbox One, and PC. After the changes undertaken, the city of Lost Heaven feels more alive than ever, with districts "with their own personality", as they defend from Hangar 13.