NVIDIA does it just by playing it 50,000 times
Pac-Man has passed into immortality on its 40th anniversary thanks to a model built by the Californian company NVIDIA, thanks to the fact that just by playing 50,000 games, the artificial intelligence of the Santa Clara has managed to faithfully recreate the eighties title.
The video game released by Namco on May 22, 1980 has been recreated by a system they have called GameGAN, a name adopted by the use of adversary generative networks (GAN), a kind of autonomous learning algorithm.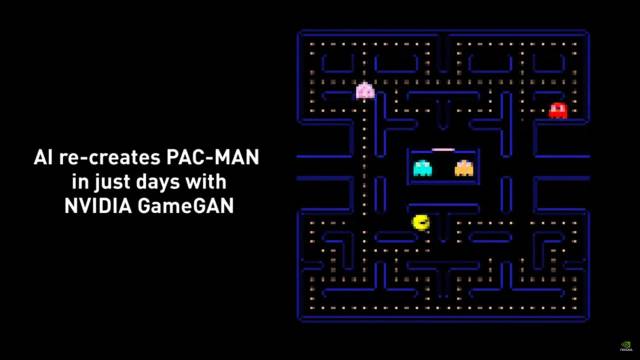 A system that learns by itself
The interesting thing about this concept is that, just by observing the game, the AI ​​is able to recreate it on foot, something that could well work in the future to make remakes or remastered, since it is capable of emulating graphics engines through neural networks. without generating a code as such, using only frames.
Observation-based model
Undoubtedly, this technology is a radical change of paradigm for the development of video games, since it does not start from the programming principle, but from the observation principle, which is capable of respecting even the same instructions.
The interesting thing about this intelligence is that it could be applied in other fields such as the simulation of ray traces, physics, collisions, etc. just by observing different actions, perfecting what we currently know to create video games.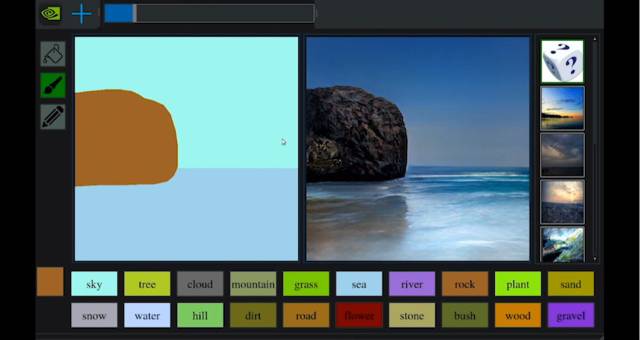 Can we play this Pac-Man?
NVIDIA will make this game available to the public as a tribute at the end of 2020 at the AI ​​Playground, a site that shows the demos that are the result of this model.