The Nintendo Switch video game continues to progress. Silence and a lack of news don't mean things are going wrong in the game.
PlatinumGames has confirmed that the development of Bayonetta 3 for Nintendo Switch is going ahead. Hideki Kamiya, director of the work, has wanted to dispel any kind of rumor or speculation about a possible cancellation of the video game. The creative, who acknowledges consulting the social network Twitter regularly, has become aware of these suspicions in a recent interview with VGC.
"We are still working hard on it; has not been canceled "
"I'm on Twitter, so I see the comments every day," he begins by asking when he and his partner, Atsushi Inaba, are asked in this meeting initially focused on The Wonderful 101: Remastered. "I am glad that there is still a desire for the game, but what I would like to make clear is the trend I am seeing of people starting to ask if the game is canceled. I want to tell all of you who have some kind of concern to discard all those ideas immediately, because we are still working hard on it; It has not been canceled in any way. Please continue to look forward to it, "he concludes.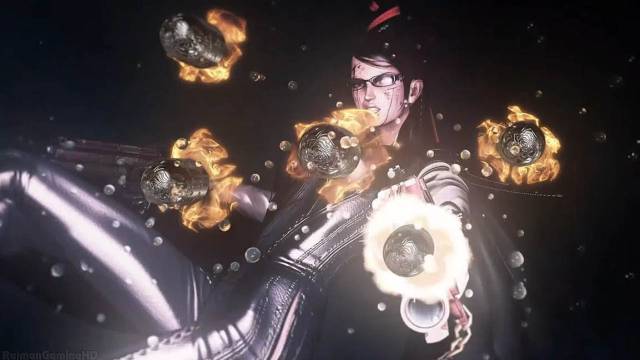 Bayonetta 3
There are three great video games announced for months (or years) for the Nintendo Switch without a specific date yet: The Legend of Zelda: Breath of the Wild, Bayonetta 3 and Metroid Prime 4. All of them in development, each in their own circumstances but sharing a launch window in the financial documents of Nintendo: TBA (to be announced).
The copy of Famitsu published at the beginning of January of this same year brought with it a brief comment from Hiideki Kamiya who simply said: "2020 will be a busy year for PlatinumGames, so I will not say more." About Bayonetta 3, he simply said that "development is progressing smoothly, so please be patient and wait."
Bayonetta 3 will go on sale when it's ready, on a date yet to be determined, exclusively for Nintendo Switch. You can check here the main release schedule for the hybrid in this article.