The Sony console arouses a greater desire to buy than Microsoft's bet on British soil. These are the results of the study.
The popular trends market agency Experience 12 has carried out a survey in the United Kingdom where they have consulted about the purchase interest aroused by both PlayStation 5 and Xbox Series X, the new generation consoles from Sony and Microsoft planned for the end of 2020 The winner, with a wide margin, was PS5.
84% of participants will buy a new launch console
According to the data, the work was carried out through the response of 3,000 participants in the MCM Comic Con through digital channels. Of these, 80% correspond to the age range between 18 and 34 years; 50% were men and 41% were women, non-binary or no response gender. The results are clear: 84% of all participants will buy a new console in the first six months after its launch.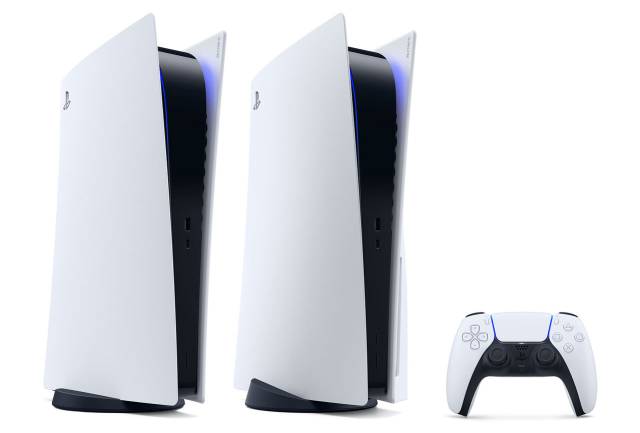 PS5 Digital Edition and Standard
The most enthusiastic, those who will go to the store for their Xbox Series X or PlayStation 5 unit at the time of launch, are dated at 37%; while 9% will do so after the first month, 12% after three months and, finally, the remaining 25% will do so within the six-month period.
Now, what console will initially enter your homes? This group of British participants declared regular video game players has answered the following:
PS5: 84% of votes
Xbox Series X: 15% of the votes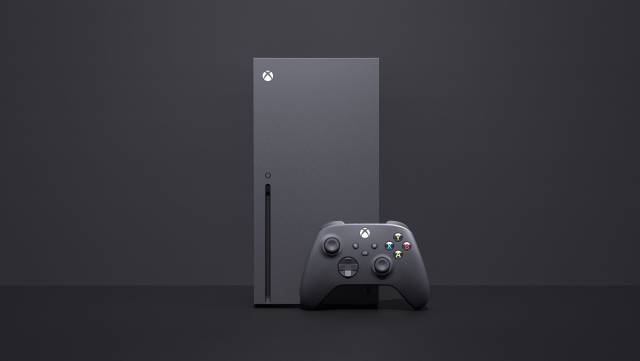 Xbox Series X
Cyberpunk 2077, the most anticipated video game of 2020
Other interesting data that transcends this Experience 12 study is that a large majority of the participants already have a PlayStation console at home; specifically, 59% of them have a PS4, while Xbox One is part of 16% of the participants, which we insist are mostly young adults or in their thirties. The PC represents 14% and, finally, Nintendo Switch belongs to only 8% of the 3,000 participants who have been kind enough to express their opinion.
Finally, video games. Cyberpunk 2077 is the most anticipated title of the year by the participants in this survey, followed by Marvel's Avengers, Tony Hawk's Pro Skater 1 + 2, Dying Lightt 2 and Halo Infinite.
All the data reflected in this report refer to a purchase will; in no case can they be interpreted as a foretaste of what will happen.
Track | WCCFTech