Unlike Xbox Series X, Sony's upcoming console will feature dynamic frequency, which doesn't necessarily have to be a limitation.
The variable frequency in the PlayStation 5 CPU (which will run at 3.5 GHz at a dynamic frequency) is one of the big differences at the processing level compared to Xbox Series X, Microsoft's bet, which will run at a clock frequency of 3.8 GHz and active SMT. For Jan Kavan, developer of CBE Software on Someday You'll Return, he assured that, if used well, Sony has a great idea on the table.
"It really depends on the type of game you play," he begins by saying. "Variable frequency is a great idea, if it works correctly, because it is so versatile," he says. Depending on the memory and data load of each portion of the game, PlayStation 5 will use more or less power from its CPU, so they will try to avoid situations such as image jerks, drops in the FPS rate or, what is More worrisome in practice for many gamers, the overheating and loudness of the fans by forcing the CPU to work with more stress than supported for an extended period of time. Sony says it is working to make the console a quieter system.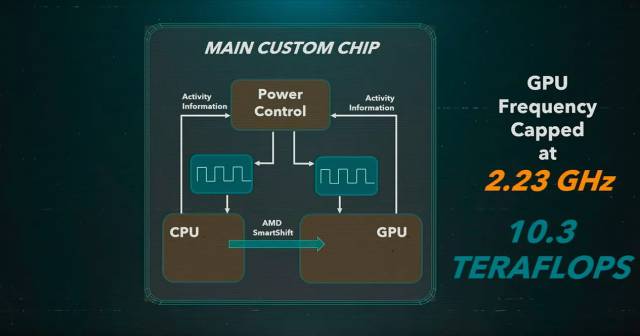 PS5 will be less powerful than Xbox Series X; for its part, PlayStation 5 will have a faster SSD memory.
PS5 and Xbox Series X will arrive in Christmas 2020: confirmed games and details
The next company to move tab will be Microsoft with the Inside Xbox of the month of July; currently no approximate date, only month. It will be then when we see in action the first games of Xbox Game Studios for Xbox Series X, including the expected Halo: Infinite. We do not know if Sony will offer in a digital event more news about the titles that will accompany the launch of PS5 this Christmas. For now, of all the games announced during the June presentation, only Marvel's Spider-Man: Miles Morales has confirmed to come out in 2020.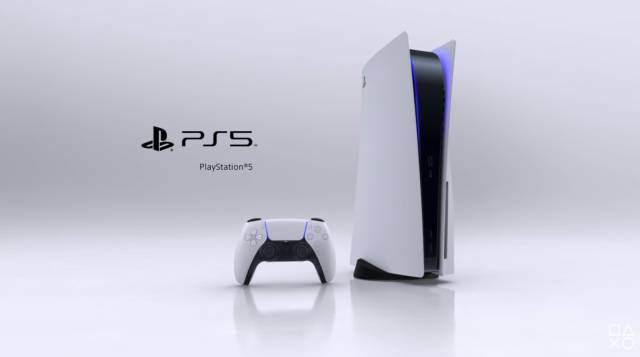 Playstation 5
In the meantime, you can check out all confirmed games for PS5 and all Xbox Series X here; as well as all the information revealed so far in detail from both consoles in this article and this one. Both of them will be released in late 2020 worldwide.
Track | GamingBolt